Best songs for relaxing
The 10 Most Relaxing Songs in the World According to Science, Ranked
Although meditation, yoga and taking naps are effective forms of stress relief, listening to music is one of the easiest ways to get your dopamine flowing. You might have your own personal playlist to calm your nerves, but this one is scientifically-backed.
A study conducted by neuroscientists from Mindlab International recorded participants' physiological responses to specific songs while solving complex puzzles. Based on the results, the scientists came up with the 10 most relaxing songs.
1. Marconi Union, "Weightless"
Marconi Union is an English ambient music band that worked with sound therapists to create what is known as the most relaxing song in the world. The song actually induced a 65 percent reduction in overall stress among participants.
The reason for this, as explained by Lyz Cooper of the British Academy of Sound Therapy, is that the song utilizes a biomusicological phenomenon called "entrainment.
" Cooper reports, "The song contains a sustaining rhythm that starts at 60 beats per minute and gradually slows to around 50. While listening, your heart rate gradually comes to match that beat."
There is not really a melody; instead it is a series of tones with some samples of natural soundscapes. The oscillating chord that remains constant throughout the whole song is almost hypnotic. You can practically picture the soundwave waxing and waning.
I actually subconsciously sunk into a different headspace while listening. When I paused the video midway, it felt like a trance had been broken. I had to stop and blink a few times to come back to reality.
2. Airstream, "Electra"
You might also like:
This relaxing song has similarities to "Weightless." The tempo matches the optimal resting heart rate of 60 to 65 beats per minute. The mid-range frequencies and absence of a low, heavy bass is less taxing on the nervous system.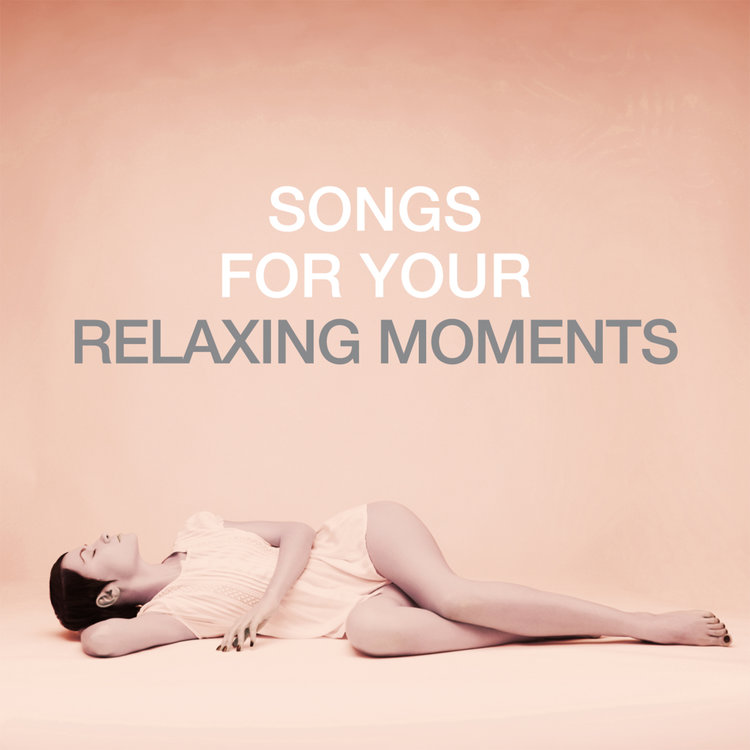 This song definitely has a "chiller" vibe to it, and it has more of a hip-hop beat, but nothing to the extreme. Yoga fans might find this the perfect background music for their sun salutations.
3. DJ Shah, "Mellomaniac (Chillout Mix)"
What makes this song relaxing is the reverb guitar above the ostinato, which is a repetitive musical pattern. The repetition frees the mind to feel the music rather than analyze it.
As the title of the song suggests, the beat is mellow and even a little bit sensual. The rainstick and the conga-like drum conjure visions of sipping something frozen on a tropical island.
4. Enya, "Watermark"
Everyone knows Enya from her classic, "Only Time," which is an equally relaxing song. "Watermark" has a simple yet lovely piano arrangement, with a subtle chorus of human voices.
Layered with the chorus is a synthesizer accompaniment that creates white noise, which has been proven to induce tranquility.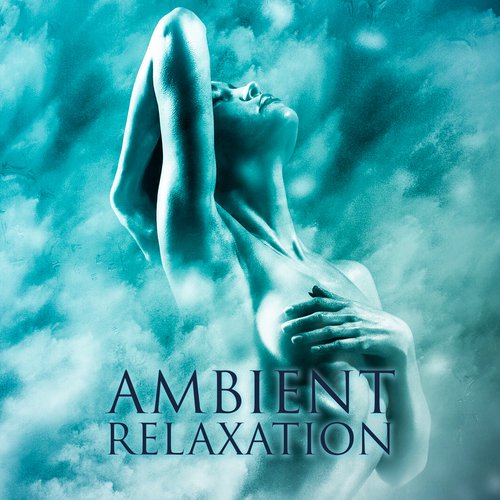 Save yourself the money on a white noise machine and just listen to this song.
5. Coldplay, "Strawberry Swing"
This is the first relaxing song on the list with lyrics, which proves that music does not have to be instrumental to be soothing. It has a slightly higher tempo and does not really promote relaxation so much as a feeling of contentment.
The lyrics themselves contribute to the carefree vibe, and even the video is fun to watch.
6. Barcelona, "Please Don't Go"
Just like in "Electra," the second song on this list, "Please Don't Go" lacks a heavy bass and uses high and mid-range frequencies in the piano and the strings. It is also written in minor key, which is commonly found in sad songs.
You might also like:
The lyrics stir emotion, and the soft, slightly raspy voice makes it sound as if the singer has been crying. You might start crying, too, if you really get absorbed into the song.
7. All Saints, "Pure Shores"
This critically acclaimed dream-pop relaxing song has that classic 2000s vibe, seeing as that is the year it was released.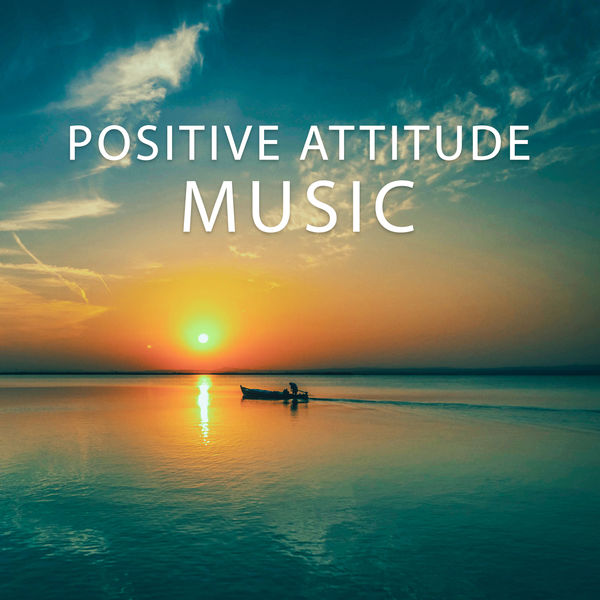 The lyrics and the video make me feel like I should also be prancing along the picturesque shoreline of the now-closed beach made famous by Leonardo DiCaprio's movie "The Beach," which featured this song in its soundtrack.
You can be alert and relaxed at the same time, which is the optimal state according to yoga practitioners. So even though it is uplifting and groovy, "Pure Shores" for shore deserves a spot on the most relaxing songs list.
8. Adele, "Someone Like You"
This iconic song earned its accolades, which included a Grammy. According to scientists, almost everything about this song is arranged to reduce the audience to tears.
"When the chorus breaks, Adele's voice jumps an octave and belts out the notes with increasing volume," a writer from The Daily Mail wrote. "At the same time, the harmony shifts and the lyrics become more dramatic." Maybe at first you cannot see why this song is relaxing, but someone who is highly stressed just needs to let it all out with a good cry.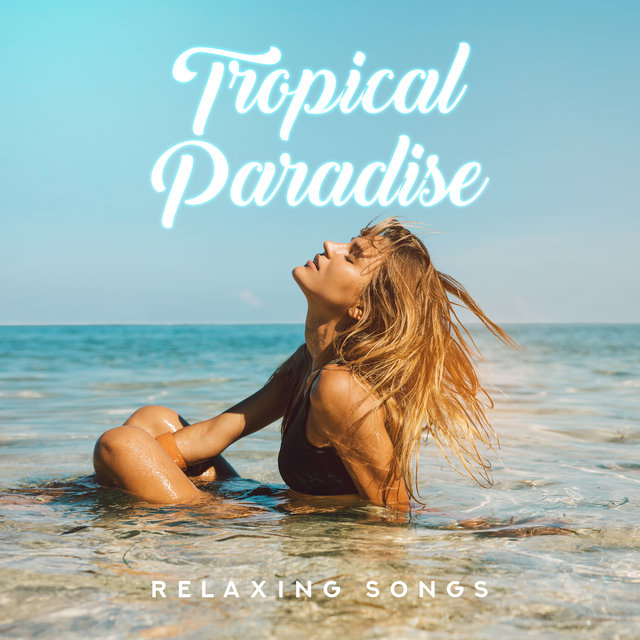 You might also like:
9. Mozart, "Canzonetta Sull'aria"
When considering genres of relaxing music, classical most often comes to mind. This song by Mozart is one such example.
Mozart's hallmark mathematical precision, coupled with the angelic female voices, is aurally pleasing. It is light, it is uncomplicated, and it does not ask much of the listener beyond simply enjoying the music.
10. Cafe Del Mar, "We Can Fly"
Although this relaxing song is enough to be added to the list, it is last for a reason. There is no discernible melody, and until the drum track kicks in, it sounds more like noise than music.
However, it is not all bad. The mid-tempo beat invokes images of traveling to far-off exotic lands. It is almost a requirement for an ambient song to incorporate white noise, but because it is effective, we will give it a pass.
While these songs each have distinctive styles, they share common elements such as white noise, low to mid-tempo and simple arrangements.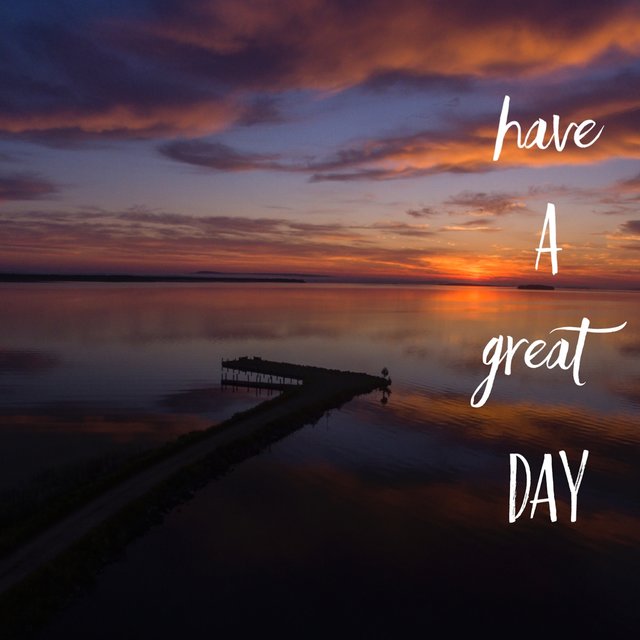 If you find yourself feeling stressed, consider adding a song or two (or maybe all of them!) to your chillout playlist.
Most relaxing songs: Adele, Elton John and The Beatles in list of Brits favourite...
3 June 2019, 15:24 | Updated: 2 September 2019, 11:32
Picture: Getty
By Sofia Rizzi
A recent survey has ranked the top 30 songs which keep Brits calm, and the results show pop ballads come out on top.
At Smooth Radio, we're all about the most relaxing music. And a new poll of 2,000 Brits has revealed some interesting facts about how we unwind using music.
The study, commissioned by Rescue Remedy, has shown that over 50% of British adults believe listening to songs help them to feel 'less worried'.
Coming out on the top of the list of best songs to keep us calm was Louis Armstrong's 'What A Wonderful World', followed by The Beatles' 'Let It Be', and Elton John and Bernie Taupin's 'Your Song' at No.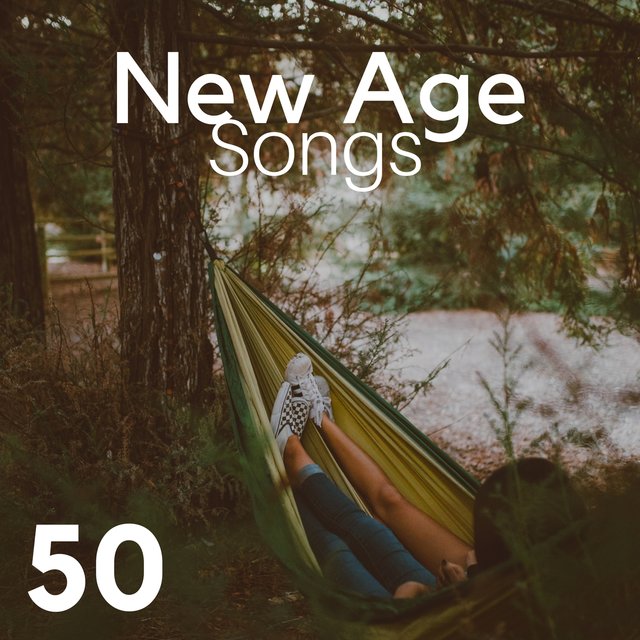 3.
Sandra Niland, Rescue Remedy's brand manager, said: "It's clear from the research that our moods and music are closely linked.
"Today's hectic and 'always on' lifestyle can quickly get on top of us and everyday things from the commute to managing a balance of work, family and social life can seem overwhelming."
She added: "Music can have a big impact on managing moods."
Watch Yesterday Beatles movie trailer >
The full Top 30:
1. Louis Armstrong - What A Wonderful World
2. The Beatles - Let It Be
3. Elton John - Your Song
4. Adele - Someone Like You
5. Adele - Hello
6. Coldplay - Fix You
7. Aretha Franklin - I Say A Little Prayer
8. Enya - Orinoco Flow
9. Cat Stevens - Morning Has Broken
10. U2 - Beautiful Day
11. Dido - White Flag
12. Keane - Somewhere Only We Know
13. Ed Sheeran - Thinking Out Loud
14. Bob Dylan - Lay, Lady Lay
15.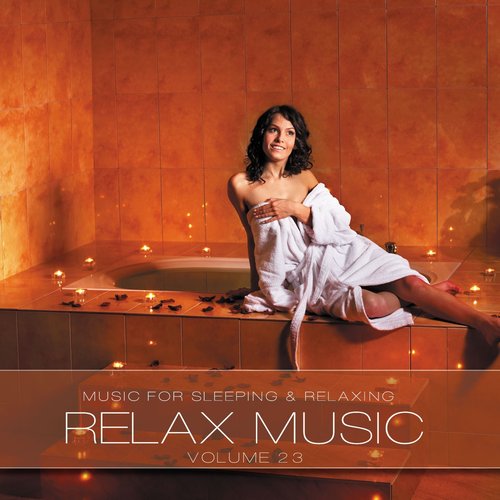 Eagles - Peaceful Easy Feeling
16. Norah Jones - Come Away With Me
17. Bobby McFerrin - Don't Worry Be Happy
18. Coldplay - The Scientist
19. Simon And Garfunkel - America
20. The Jackson 5 - I'll Be There
21. David Gray - Babylon
22. Maroon 5 - She Will Be Loved
23. Sam Smith - Lay Me Down
24. Katie Melua - Nine Million Bicycles
25. Ed Sheeran - The A Team
26. All Saints - Pure Shores
27. Lily Allen - Smile
28. Norah Jones - Don't Know Why
29. Corrine Bailey Rae - Put Your Records On
30. Lana Del Rey - Summertime Sadness
On top of this, the study found that one in four Brits said they listen to songs to help them sleep and on their daily commute, concluding that we listen to 56 songs on average a week.
Listening to this music evoked emotions in listeners including feeling 'positive', 'motivated' and 'happy'.
Niland added: "We're encouraging Brits to tune into their inner positive playlist and relate music to feelings of calm and relaxation.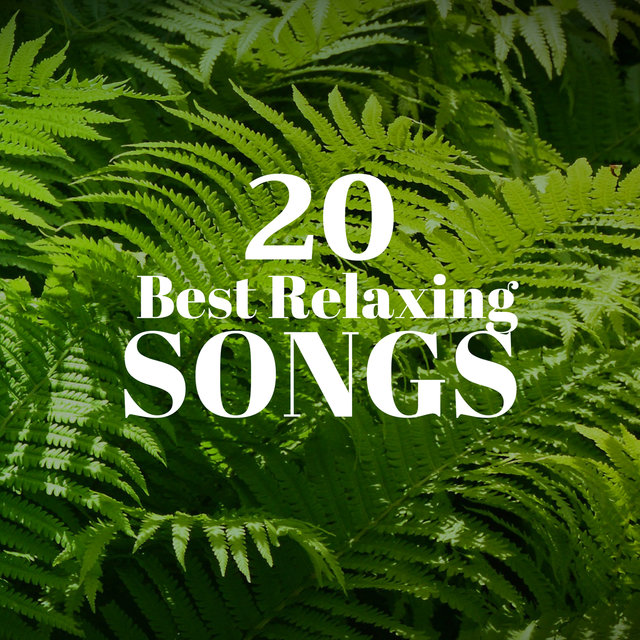 "
TOP 10 best hotel songs
In continuation of the 57th Annual Grammy Awards on February 8th, hotel booking portal Hotels.com put together a collection of the top 10 songs that either sing about hotels or include hotel names. From Elvis Presley to The Sugarhill Gang, the hotel theme is popular with artists of all generations and genres.
Hotel California - The Eagles
"You can vacate the number at any time, but you can never leave"
Hotel California is arguably the most famous hotel song, considered by many to be one of the greatest rock songs of all time. The song was released in 1976, and its lyrics are often interpreted as a metaphor for America's decline in materialism.
Chelsea
Hotel
– Leonard Cohen
"I remember you very well at the Chelsea Hotel, you were famous, your heart was a legend"
The Chelsea Hotel in New York became Cohen's second home.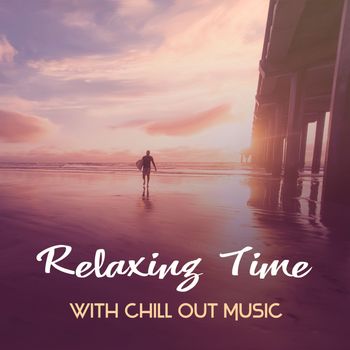 The song tells about the evening that the musician spent in the company of singer Janis Joplin. He later regretted revealing that he was singing about Joplin as the song's lyrics were too personal.
Heartbreak Hotel –
Elvis Presley
" Just walk down the deserted street to the heartbreak hotel "
The King of Rock and Roll's "Heart break Hotel" became his first composition to top the chart in the United States and became the most popular song of 1956. The text, written by May Boren Axton and Tommy Durden, is based on a newspaper article about a lonely man who jumped out of a hotel room window.
Memory Motel - The Rolling Stones
"We spent a lonely night at Memory Motel by the ocean. I'm sure you know him well"
"Memory Motel" by The Rolling Stones is featured on the Blackand Blue album released in 1976. This composition stands out significantly from the background of others, since 2 vocalists at once, Mick Jagger and Keith Richards, perform the leading parts in it.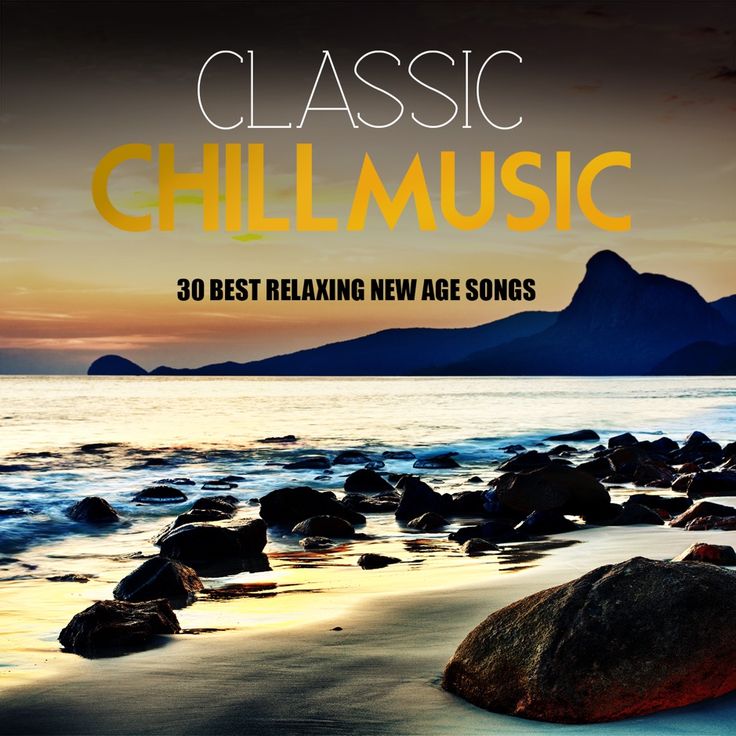 The 'Baby Hannah' mentioned in the lyrics is rumored to be American pop singer Carly Simon.
Hotel
Yorba
–
The
White
Stripes
"Looking forward to seeing you later at the Yorba Hotel . They have only emptiness inside"
Hotel Yorba is the title track from the White Blood Cells album by The White Stripes. The single was recorded in room 206 of the former Yorba Hotel built in 1926 in southwest Detroit, which is currently used as government subsidized housing. Rumor has it that after recording it, the duo was banned from the building.
Suspense Hotel - Fool's Gold
"You built the Surprise Hotel and left me on its steps"
Sung in Hebrew, this catchy track by Fool's Gold was released in 2009. The video depicts a typical day for the Los Angeles band and shows the band members enjoying a sunny day.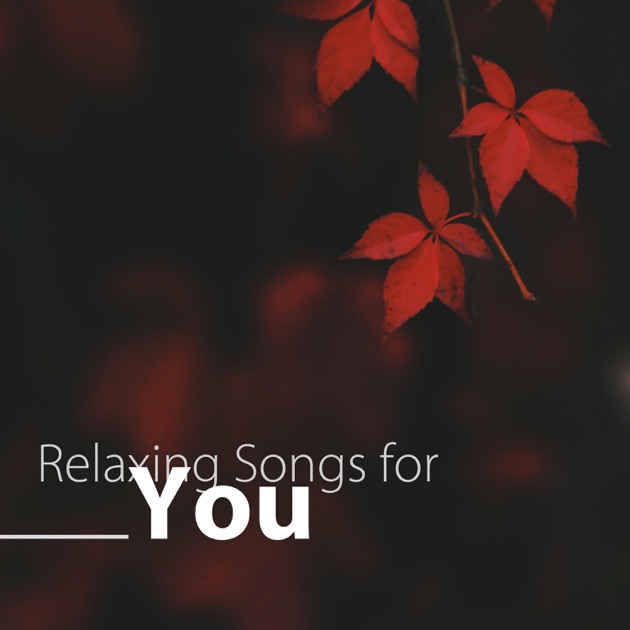 Fugitive Motel - Elbow
"I send you a kiss, it must be after you tomorrow, it flies to you from the other side of the world, from a motel for wanderers"
The English group Elbow sings about the feeling of loneliness that grips a person who is far from his beloved in a hotel room on the other side of the world. The track was released in 2003 and was included in the CastofThousands album.
Rapper's Delight - The Sugarhill Gang
"Everyone is running around hotels - motels - holiday inns"
Rapper's Delight is a 1979 hit from The Sugarhill Gang. This song is credited with popularizing hip hop in the United States and around the world. The phrase, which refers to hotels and motels, was subsequently used repeatedly by hip-hop artists.
Blue Hotel – Chris Isaak
"A lonely hotel on a deserted highway. Lonely hotel, life is not going the way I imagined"
Blue Hotel is a song performed by American singer Chris Isaac, best known for his 1989 song Wicked Game.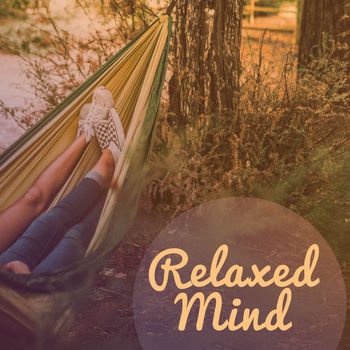 There's a Small Hotel - Ella Fitzgerald
"We will sneak into our hideout and say thank you to the little hotel together"
The music for There'sa Small Hotel was written by Richard Rodgers in 1936, with lyrics by poet Lorenz Hart and performed by Ella Fitzgerald in 1949. Lorenz Hart's biography states that the song is about the Stockton Inn in New Jersey, but another source says the song is about the MontecitoInn in Santa Barbara, California.
Photo: pixabay. com
Jersey
USA
Peter Kater - Summer's Innocence
David Wahler - Spiritus
All India Radio - Sunburst
Freemasons Ft. Bailey Tzuke — Uninvited
Manu Shrine — Believe Me
Dido — My Lover's Gone
Matt Bukovski — Delight
Aiemo — Your Dreams (feat. Holly Prothman - Vocal Mix)
Dulac & Dubois — Till The Break Of Dawn
Loungeotic — Where the Earth Meets the Sky
Sunsphere — Lost Island
David Beats Goliath — Maisie & Neville
Fidel Wicked - Love, Peace, Devotion (Chill Out Mix)
Cosmo Notes - Seduction
Enau - Elegy
Temporal — Midnight Fire
Nanobyte, Mary Lambert — Part of Life
Arms And Sleepers — Kiss Tomorrow Goodbye
Healing Energy Music — Equilibrium
Learn more