Welcome to The Wright Initiative
where you will find therapeutic solutions for everyday problems for people just like YOU.
" …………I have both seen and felt an amazing turnaround "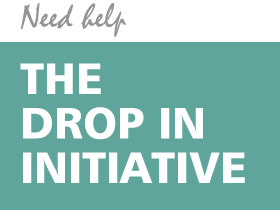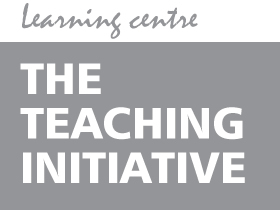 Welcome to The Wright Initiative where Norman and his highly experienced teamwork with individuals, groups and businesses as well as within the cosmetic surgery sector.
Each of our Psychotherapists are members of UKCP
We all think and ask these questions at some point in our lives:
Are you feeling overwhelmed and distressed by thoughts and feelings from recent and past events and relationships?
Is their unfinished business in your life?
Do you feel as though you are not achieving your potential?
Feel as though it is time to make changes in your life, but find it hard to change?
Finding it a challenge to manage the change going on around you at the office?
Feeling the pressure of facilitating your organisations change?
Becoming overwhelmed with the demands of your professional life?
Finding it a challenge to balance your personal and professional responsibilities?
Feeling lonely and isolated in your professional role?
Always making changes but you still feel and think the same?
Are you seeking better satisfying relationships without repeating past suffering?
The Wright Initiative brings you The Drop In Initiative – assessments to fit in with your busy schedule at times to suit you. For individuals, couples and families.
The Wright Initiative brings you the PaPPS Initiative (Pre and Post Procedure Support Program) for patients considering or having cosmetic procedures.
The Teaching Initiative where we offer Clinical Supervision and CPD Workshops for Psychotherapists, Counsellors and students studying Psychotherapy.