Does mel gibson have bipolar disorder
Is Mel Gibson's Outburst Related to Bipolar Disorder?
Newly released audio of a raging Mel Gibson has raised serious questions about the troubled star's mental state and whether this latest tirade, secretly recorded by director Joe Eszterhas, could be related to bipolar disorder.
The expletive-laced rant features an angry Gibson screaming out accusations targeting Eszterhas and his frustrations with a film project the two were working on ("The Macabees", which Eszterhas was to write), and then takes aim at ex Oksana Grigorieva in a string of ugly characterizations.
According to Eszterhas, motivation to release the tape came from his concern that Mel "badly needs help," he told The Wrap. "My interest isn't to damage him with this tape but to prevent damage being done to others… I strongly believe that unless he seeks and receives some kind of psychiatric help, someone is going to get hurt."
Gibson has acknowledged in the past that he suffers from bipolar disorder (manic-depressive illness), a mood disorder characterized by unusual or extreme shifts in mood, energy, and activity levels, ranging from periods of intense sadness and depression to manic episodes marked by hyperactive, creative, and grandiose behaviors and poor impulse control.
Mood changes related to bipolar disorder often interfere with an individual's ability to carry out work and family responsibilities; in some cases, bipolar disorder can be a trigger for aggressive or even suicidal behavior.
In Mel's case, documented episodes of intense rage followed by apparently normal periods could be construed as symptomatic of bipolar disorder (should be documented episodes of irritability or rage followed by normal periods or periods of depression….). The star has also owned up to a longstanding substance abuse problem which, on its own, can trigger mood swings or play a role in worsening existing symptoms of bipolar disorder.
Gibson talked about his bipolar diagnosis for the first time in "Acting Class of 1977," a documentary made in 2008. "I had really good highs but some very low lows," Gibson said in the film. "I found out recently I'm manic depressive."
It is unclear what treatment Gibson has pursued in light of his bipolar diagnosis. As ABC News reports, Gibson was interviewed for the documentary in 2002, four years before his now infamous 2006 DUI arrest, in which he spat anti-semitic slurs that he later said were "blurted out in a moment of insanity.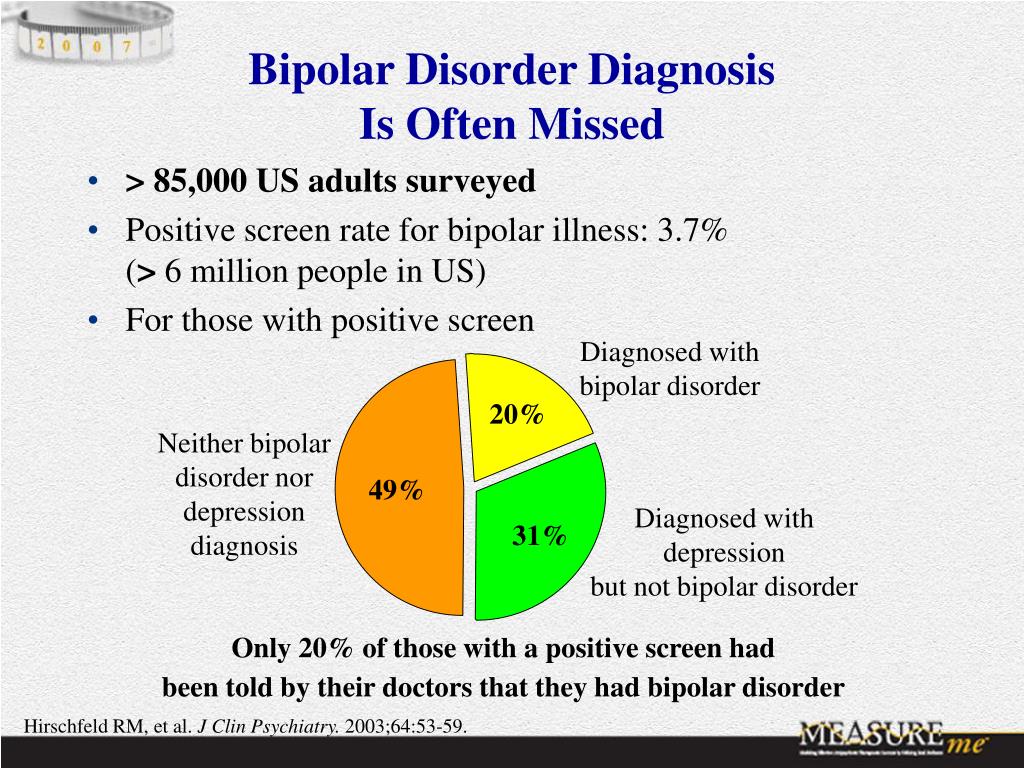 " In 2010, several tapes were released online of the actor/director verbally abusing Grigorieva, the mother of his two-year-old daughter, Lucia; Gibson is still on parole stemming from a 2011 no-contest plea to domestic abuse involving Grigorieva.
Sources close to this latest incident speculate that the star may have recently stopped taking medication to treat his bipolar depression. On his part, Gibson maintains his "colorful language" was simply due to irritation over the stalled film project. In an open letter to Eszterhas, Gibson writes, "I will acknowledge like most creative people I am passionate and intense. I was very frustrated that when you arrived at my home at the expense of both Warner Brothers and myself and you hadn't written a single word of a script … I did react more strongly than I should have."
Sources:
Mel Gibson: Mentally Ill or Maybe Just a Jerk?
https://abcnews.go.com/Entertainment/mel-gibson-mentally-ill-jerk/story?id=11155332#. T5Xjwqv–xV

Joe Eszterhas: Why I Released the Mel Gibson Rant
https://www.thewrap.com/movies/column-post/joe-eszterhas-why-i-released-mel-gibson-rant-exclusive-video-37122
Contact PCH Treatment Center
11965 Venice Blvd., Suite 202, Los Angeles, CA 90066
Get Directions 888-724-0040Contact Us
Understanding Social Media Effects on Mental Health
Jun 21, 2022
  Understanding Social Media Effects on Mental Health Posted by Terry Krekorian, MD Posted on July 21, 2022 Categories: Depression, General   Key Points: In less than two decades, social media platforms like Facebook, Twitter, Instagram, and TikTok have...
See All
Certified by the State Department of Health Care Services
Certification number is, 190931AP
Certification expiration date is 08/31/2024
 https://www.dhcs.ca.gov/
Mel Gibson and Other Celebs Open About Living with Bipolar Disorder
Mel Gibson is just one of many celebrities who have shared their bipolar disorder diagnosis.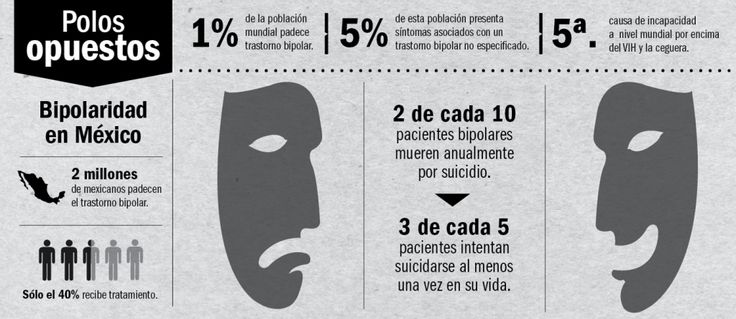 According to the National Institute of Mental Health (NIMH), approximately 4.4% of U.S. adults experience bipolar disorder episodes at some point in their lifetime. At the time of the survey that percentage represented around 12.6 million people nationwide. Given that large number, it's perhaps unsurprising that many celebrities have been open about receiving a bipolar disorder diagnosis.
Famous people can offer positive examples of how to manage the condition. They can help to chip away at the stigma that surrounds mental health.
But celebrities are human, and when they're elevated as perfection — and they experience episodes that cause those stars to fall from grace — fans often become disillusioned or judgmental.
Nevertheless, it can help to identify with folks we love to watch.
Starting with Mel Gibson, here is a short list of famous folks choosing to be open about living with bipolar disorder.
The media began covering Mel Gibson's bipolar disorder diagnosis in 2010.
Reportedly, Gibson discussed his diagnosis as part of a 2008 documentary, "Acting Class of 1977," in an interview actually recorded in 2002.
Gibson recounted having "good highs" and some "very low lows."
In 2016, Gibson spoke with an Australian news outlet about becoming sober from alcohol. He said he was a member of a 12-step program and, at the time of the interview, had been sober for 10 years.
Share on PinterestRyan Emberley/amfAR/Getty Images
Singer Bebe Rexha opened up about her bipolar disorder diagnosis in 2019. She's become a mental health advocate in the years since, telling People magazine in 2021 that "you have to be your own cheerleader."
Rexha has included her mental health diagnosis as part of her work, such as the song "Break My Heart Myself." The lyrics speak directly about her life experience with bipolar disorder.
She told People putting these experiences into song normalizes bipolar disorder for her, calling it "her truth."
Share on PinterestAmy Sussman/FilmMagic/Getty Images
Musical icon Mariah Carey first received a bipolar disorder diagnosis in 2001.
She didn't reveal this publicly until an interview with People in 2018.
She told the magazine she'd sought treatment for the condition, after years of living in fear of being exposed.
Worth bookmarking
If you live in fear of being exposed or are distressed at the thought of disclosing your mental health diagnoses to others, you might find clarity in Psych Central's "Inside Bipolar Podcast: Should you Disclose Bipolar to Your Friends and Colleagues?"
Carey revealed her diagnosis was bipolar disorder type II, which includes episodes of depression and hypomania. She said she hoped to help erase the stigma, but also said the diagnosis does not define her.
Share on PinterestAxelle/Bauer-Griffin/FilmMagic/Getty Images
In 2018 Selena Gomez received a bipolar disorder diagnosis. In 2021, she told Elle magazine this caused a weight to be lifted.
The year prior to her diagnosis, in 2017, Gomez gave up social media. Her assistant now takes care of her posts and she no longer knows her own passwords.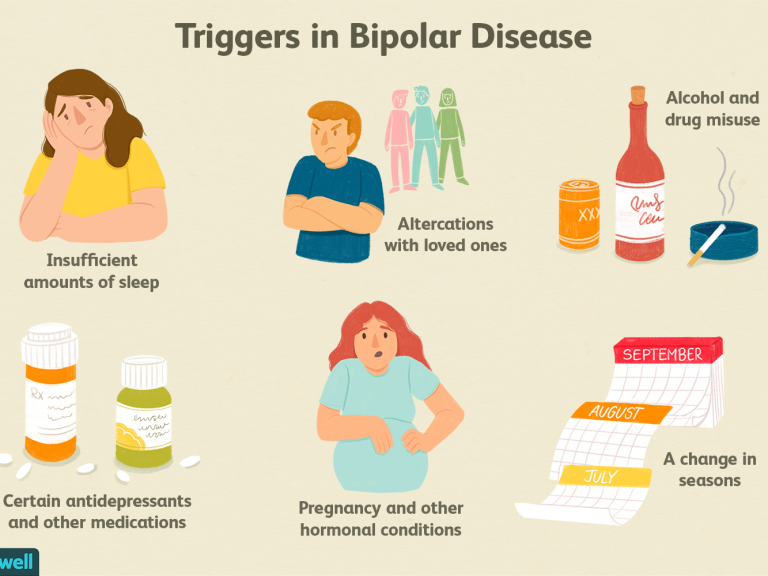 Once a popular social media figure, Gomez found it hard to handle the negativity that often came in the comments section.
In 2022, Gomez told Good Morning America that receiving a bipolar diagnosis was freeing as it allowed her to have an authentic relationship with herself.
Share on PinterestRich Fury/Getty Images
In 2022, "Stranger Things" actor David Harbour told The Big Issue he had received a bipolar diagnosis nearly 20 years earlier, at age 26.
Harbour told the outlet he had been in and out of the mental health system and credited his family for supporting him through some challenging times.
Worth bookmarking
If going back and forth in mental health treatment or hospitalization feels familiar to you, or you're interested in hearing more about how a family wades a bipolar disorder diagnosis together, you can listen to "Podcast: Celebrity Mom, Son with Bipolar: Twin Peak's Mädchen Amick Opens Up."
Harbour says he was called "crazy" for a long time, before finding respite in storytelling.
Through narrative and stories, he says, he was able to deal intellectually and emotionally with personal trauma.
Worth bookmarking
Here's a deep dive with another celebrity who came to terms with childhood trauma mentally and intellectually: "Podcast: Advice I'd Give My Younger Self with Wil Wheaton."
Celebrities — like everyday folk — experience bipolar disorder. Some of those who've been public with their diagnosis can help remove the stigma around mental health. When people see themselves in the stars, their stories are often our stories — sometimes more intensely than we realize.
Research from 2010 found that when a celebrity someone idolizes experiences challenges for all the world to see, some folks' self-identification can go too far and they can experience a setback in their mental health.
Alternatively, connection with certain celebrities who manage mental health conditions can deepen a sense of belonging and foster empathy.
If you or a loved one experiences bipolar disorder, there's help available.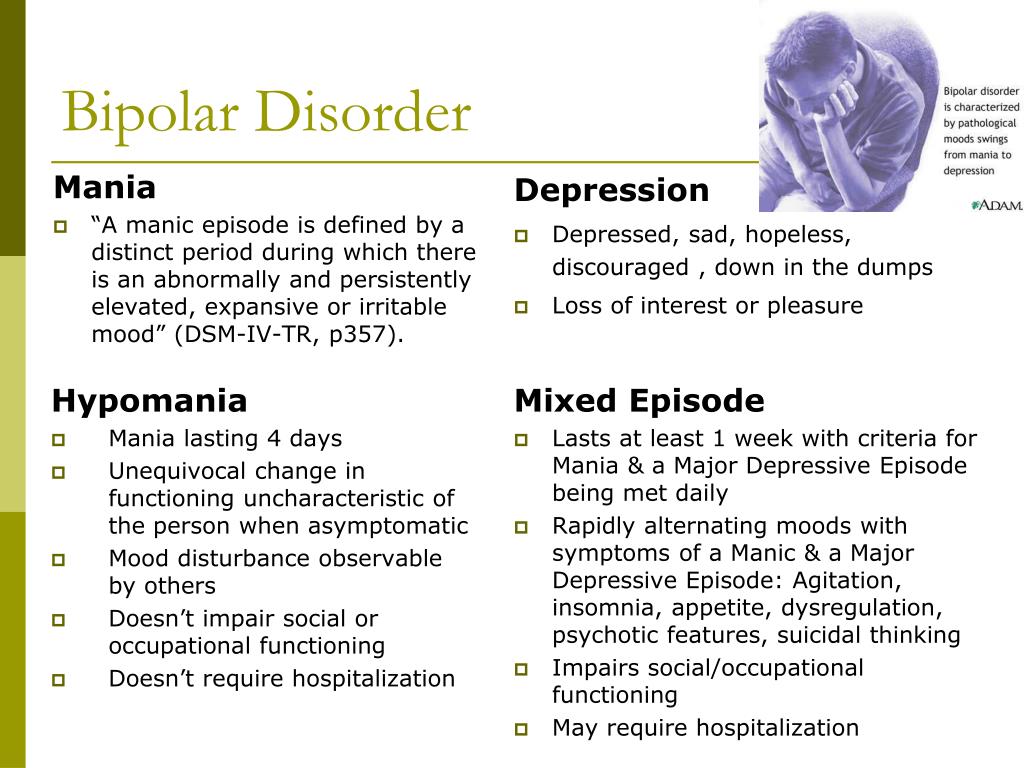 You can check out Psych Central's Find Help page for guidance and resources on therapy.
If you're in distress or experiencing suicidal thoughts, you can call 988. For treatment and referrals for mental health, you can bookmark Healthline's FindCare resource.
Mel Gibson was diagnosed with a mental illness - RBC
www.adv.rbc.ru
www.adv.rbc.ru
www.adv.rbc.ru
Hide banners
What is your location ?
YesSelect other
Categories
Euro exchange rate as of November 4
EUR CB: 60.61 (-0.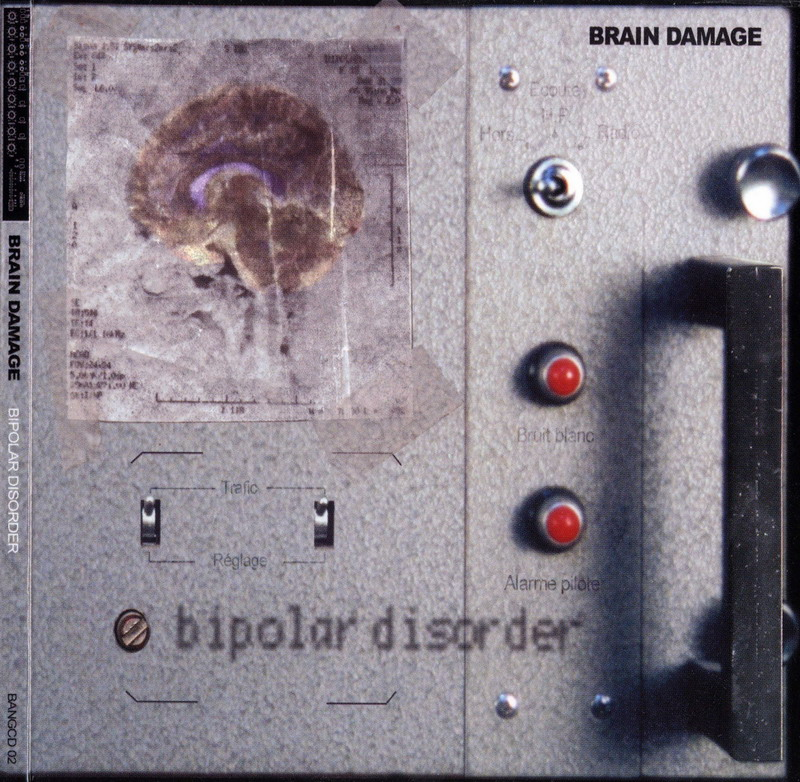 31) Investments, Nov 03, 16:24
Dollar exchange rate on November 4
USD Central Bank: 62.1 (+0.48) Investments, Nov 03, 16:24
Another journalist was arrested in the case of extortion from Chemezov Politics, 14:18
How a leader can build a personal brand during a crisis Pro, 14:16
In the Belgorod region, the city of Grayvoron was shelled Politics, 14:15
www.adv.rbc.ru
www.adv.rbc.ru
Military operation in Ukraine. Online Politics, 14:12
Modern house in a historic area: what are the advantages of such a property RBC and Amaranth, 14:06
The Ministry of Defense responded to reports of marine casualties in Ukraine Politics, 14:04
Military operation in Ukraine.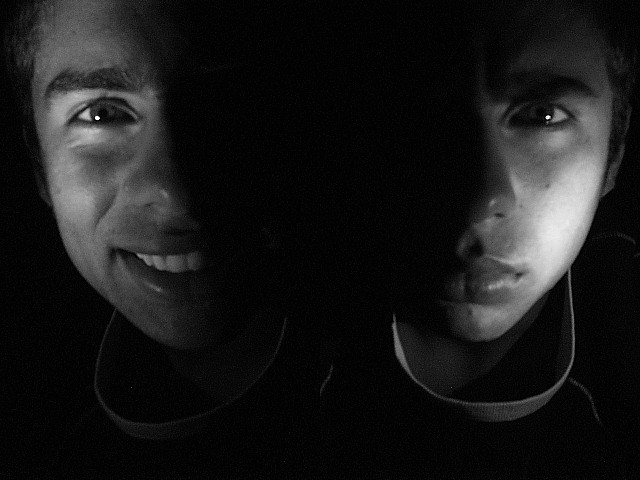 The main thing Politics, 14:02
Explaining what the news means
RBC Evening Newsletter
Subscribe
Detsky Mir shares fell on news of plans to become a private company Investments, 13:56
Detsky Mir will become a private company Business, 13:54
FSB disclosed the number of departures of Russians to Ukraine Society, 13:49
CYAN announced a record increase in urgent sales of apartments in Russia Real estate, 13:45
Peskov announced the preparation of a meeting between Putin and Tokayev in Orenburg Politics, 13:44
Minnikhanov answered the complaints of the mobilized with the words "something was overlooked" Politics, 13:44
Why novice drivers need a learner's license Partner project, 13:43
www.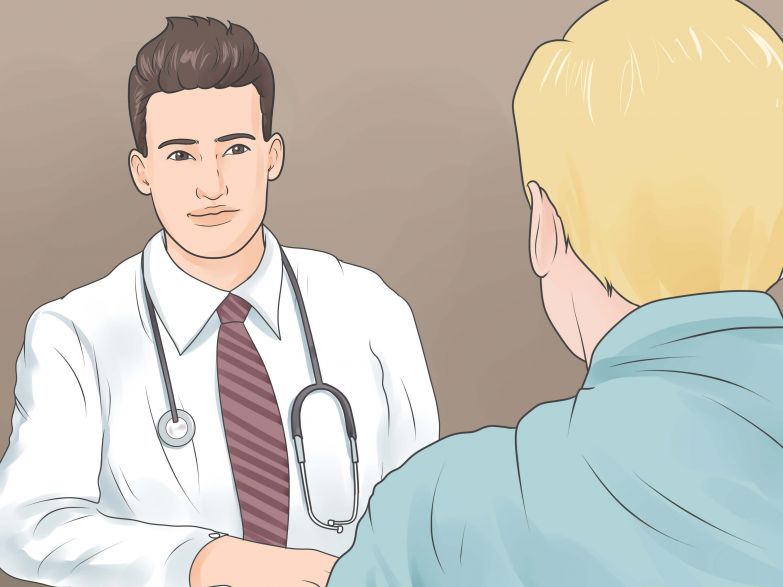 adv.rbc.ru
www.adv.rbc.ru
www.adv.rbc.ru
Popular Hollywood actor Mel Gibson suffers from a mental illness - bipolar affective disorder (another name is manic-depressive psychosis). Western tabloids write about it.
According to media reports, this diagnosis was made to M. Gibson during his trial with his ex-wife Oksana Grigorieva in 2010. Moreover, at present, the actor does not take medications that help patients with bipolar disorder to control themselves, journalists say.
Note that M. Gibson is widely known for his scandalous actions and statements: for example, he several times allowed himself homophobic and anti-Semitic statements. In addition, the actor beat his Russian wife O. Grigorieva, for which he was sentenced to three years probation.
The last scandal with the actor occurred in April, just a few days ago: the son of Hollywood screenwriter Joe Esterhaz published an audio recording on the Internet, in which you can hear M.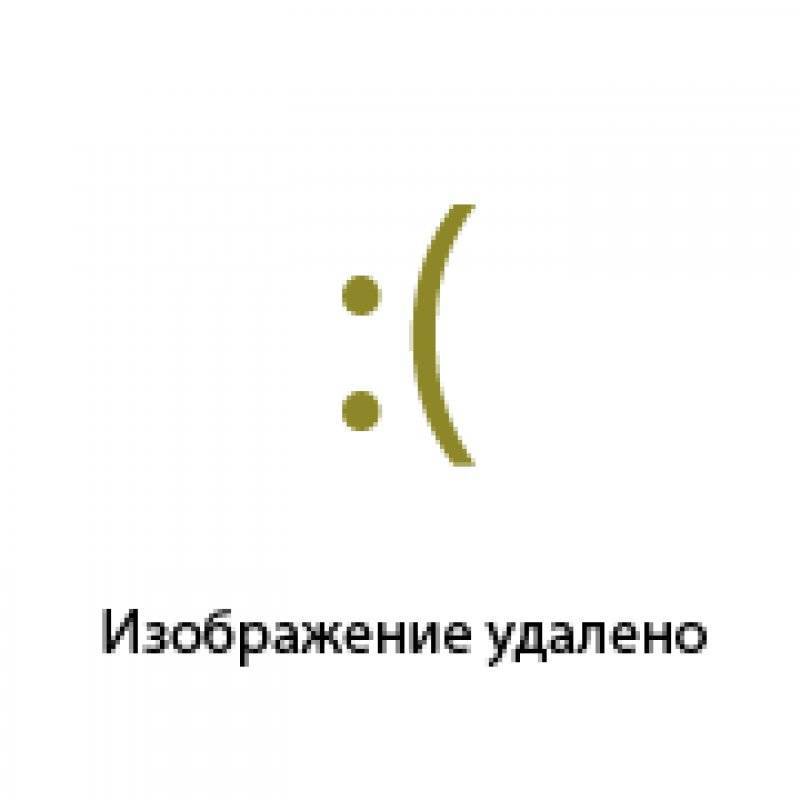 Gibson using foul language and throwing things.
www.adv.rbc.ru
Earlier, D.Esterhaz himself said that the incident took place in M.Gibson's house in Costa Rica: according to the screenwriter, the actor suddenly and without any reason lost his temper, began to use foul language and throw objects. D. Esterhaz told about this in an open letter, but in response M. Gibson accused him of lying. Then an audio recording with evidence of the rampage of the American actor was posted on the Web.
www.adv.rbc.ru
At the same time, D. Esterhaz noted that M. Gibson, in his opinion, needed treatment by a psychiatrist. According to the screenwriter, he does not want to harm the actor at all, but only wishes him well. If M. Gibson is not treated, a great misfortune may happen, D. Esterhaz believes.
Bipolar disorder manifests itself in the form of manic and depressive states. Those suffering from this disease may have outbursts of anger, delusional ideas of their greatness, such people usually speak and move quickly.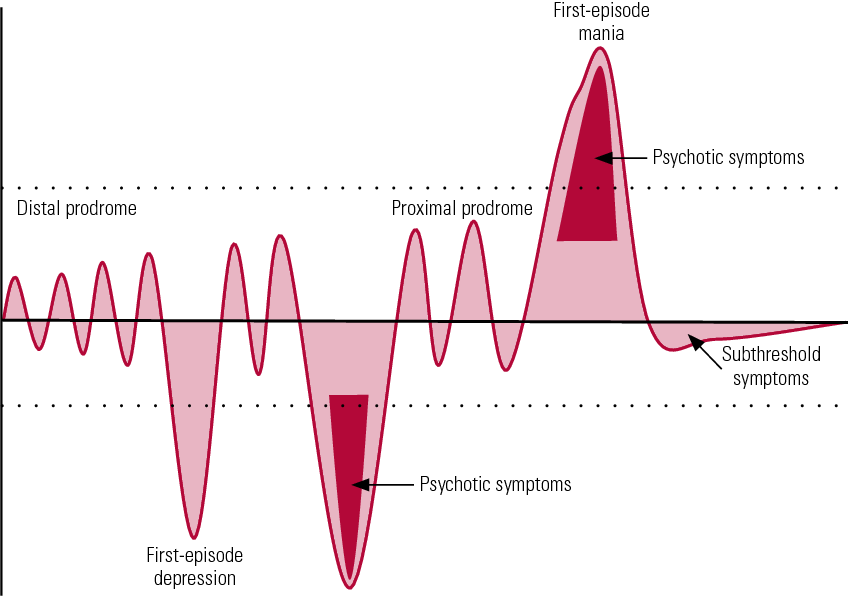 Patients can invest in unpromising projects, create insane designs.
USA actor
Bipolar disorders: how Britney Spears, Mel Gibson and others were treated
Skip to content
According to the World Health Organization, 60 million people in the world suffer from bipolar affective disorder (BAD). Although less than 10 years ago this figure was two times lower. Epidemic? Not at all. It's just that popular artists started talking about their mental problems from the screens - and it was not a shame to turn to a psychiatrist ... Britney Spears, Stephen Fry, Catherine Zeta-Jones, Mariah Carey, Oscar-winning Mel Gibson and Richard Dreyfuss ... The list of star patients is constantly updated - one of the most secretive diseases of humanity of the XXI century (also known as manic-depressive psychosis) has ceased to be a taboo topic for conversation. Celebrities talk about it, bloggers write about it, films are made.
Electroshock for bipolar
Bipolar people can really write detective stories - their life situations capture and terrify at the same time. Take the same Mel Gibson, who often suddenly and without any reason can lose his temper, use foul language and throw whatever comes to hand. For a long time, everyone believed that this was the tyranny of the actor and the influence of alcohol, until the psychiatrist announced the diagnosis - BAD.
In this disease, a person alternates between depressive and manic phases. In the fall, such people are more likely to become depressed, in the spring they are more likely to suffer from mania. In hypomania, the patient is hyperactive, can work 24 hours a day, is animated, is the soul of society or its thunderstorm (depending on mood). Ready to buy up the entire store, despite an empty bank account, or, on the contrary, starts selling everything feverishly in order to invest in an illusory business .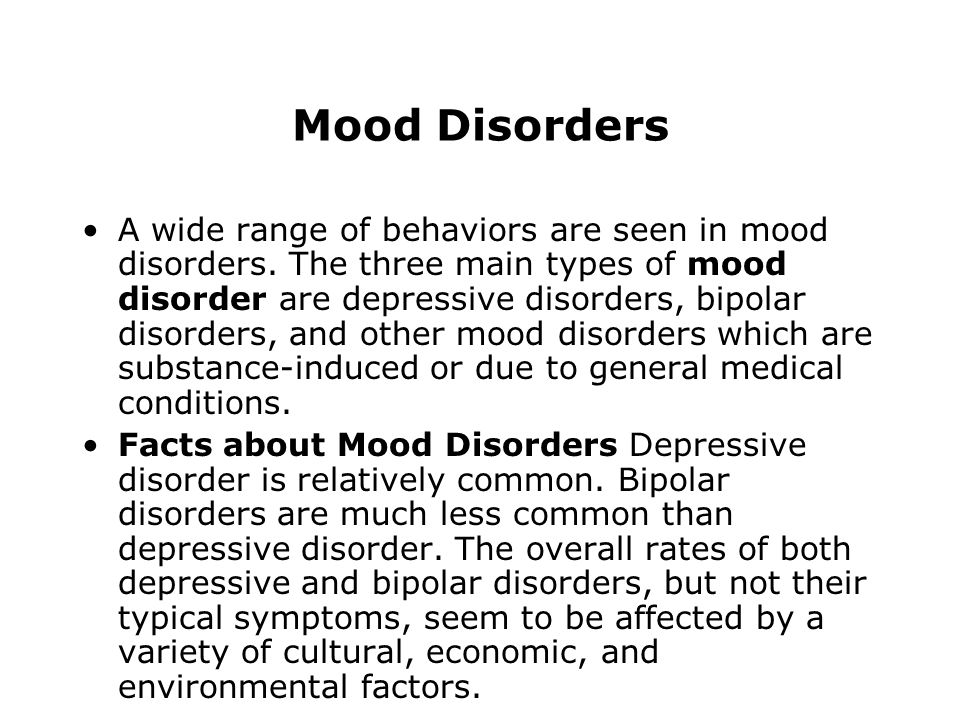 ..
Bipolar disorder is difficult to diagnose and is estimated to affect up to 7% of the world's population. But this percentage does not reflect reality. No less obstacles to recovery are caused by the treatment itself in psychiatric clinics, where in most cases they prescribe drugs based on lithium and ... electric shock (it helps, by the way). But a panacea for this disease, alas, has not yet been found. Bye. But do not despair: the money for research and drug development comes from both public and private sources. Everyone is interested - after all, no one fully knows the causes of this disease and whom it will choose as the next victim.
Stress caused insanity in Spears and Zeta-Jones
More precisely, two causes of bipolar disorder have been identified so far. Genetics plays a significant role in this - this is one of the two factors in the development of bipolar disorder. However, even with two sick parents, a child does not necessarily inherit a predisposition to the disease.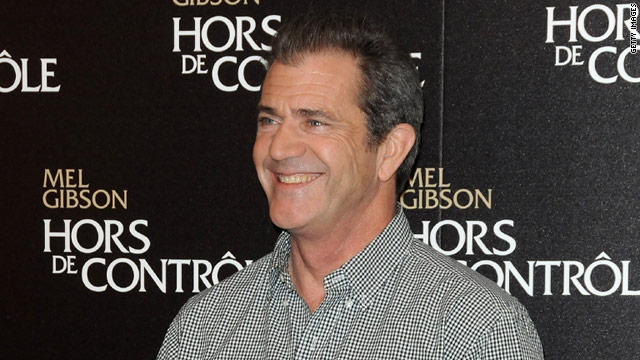 Unfortunately, genetic analysis does not help to understand how the disease occurs.
The second reason is called stress. It was he who became fatal for Britney Spears in 2007, when, after the death of her beloved aunt, the singer declared herself the Antichrist and shaved her head. Fans poured out a lot of unflattering words on their idol, thereby only finally waking up the "mad dragon" that was dozing inside Spears. After listening to gossip, she broke into the house of her ex-husband Kevin Federline, as a result of which she was put on trial and lost custody of her children.
Subsequently, Spears had to undergo several courses of treatment in a rehabilitation clinic, while the court found her incompetent and placed her under the guardianship of her father. Guardianship can be for life, because, despite an excellent career and millions of dollars, Britney's mental state still needs constant monitoring. Unfortunately, about 40% of people with bipolarity are not able to live independently and are forced to live under care, 20% commit suicide.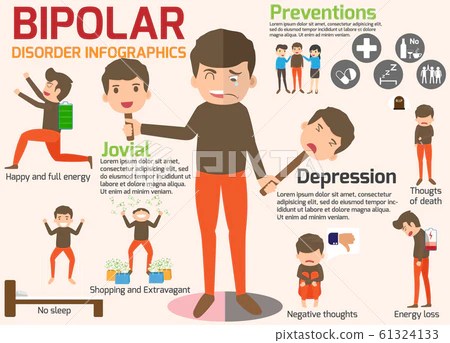 .. The year before, her husband Michael Douglas had contracted cancer and, as the actress described her condition, "when you are taken aback by such news, it is obvious that the whole harmony of a prosperous life is going downhill: you do not sleep, worry, worry and get upset." Katherine lived in this state for a year while Michael was being treated. And only when the fears for his health subsided, relatives noticed that Zeta-Jones now needs urgent hospitalization. After a course of rehabilitation, she decided to openly talk about her illness in order to help other people with a similar problem. The main thing, according to the actress, is not to hide the problem, but to treat it.
What Mariah Carey was hiding
But, alas, many still choose the path of silence. In particular, the American pop diva Mariah Carey for 17 years (!) Gathered her courage to tell her fans about her diagnosis. She was diagnosed with BAD back in 2001, but only in April this year she decided to openly tell her story of fighting the disease, giving an interview to the popular People weekly.
As it turned out, this bright talented woman lived for many years in a world of denial of her condition, in isolation and constant fear, until she turned to professional help. Mariah's revelations are also interesting in that she clearly, from a medical point of view, described her symptoms and feelings at an early stage of the disease.
"I had trouble sleeping for a very long time. But it wasn't just ordinary insomnia—I wasn't lying in my bed counting sheep. I just worked and worked and worked all the time. I was irritable and fearful of letting other people down. It turned out that it was mania. I think my depressive episodes were due to very low energy levels. I was too lonely and sad. I felt guilty for not doing enough for my career, "admitted Carey.
Advice from actor Stephen Fry
Still, the British actor and writer Stephen Fry has the best understanding of his illness. He was diagnosed with BAD at the age of 37, but he felt the first symptoms at the age of 14.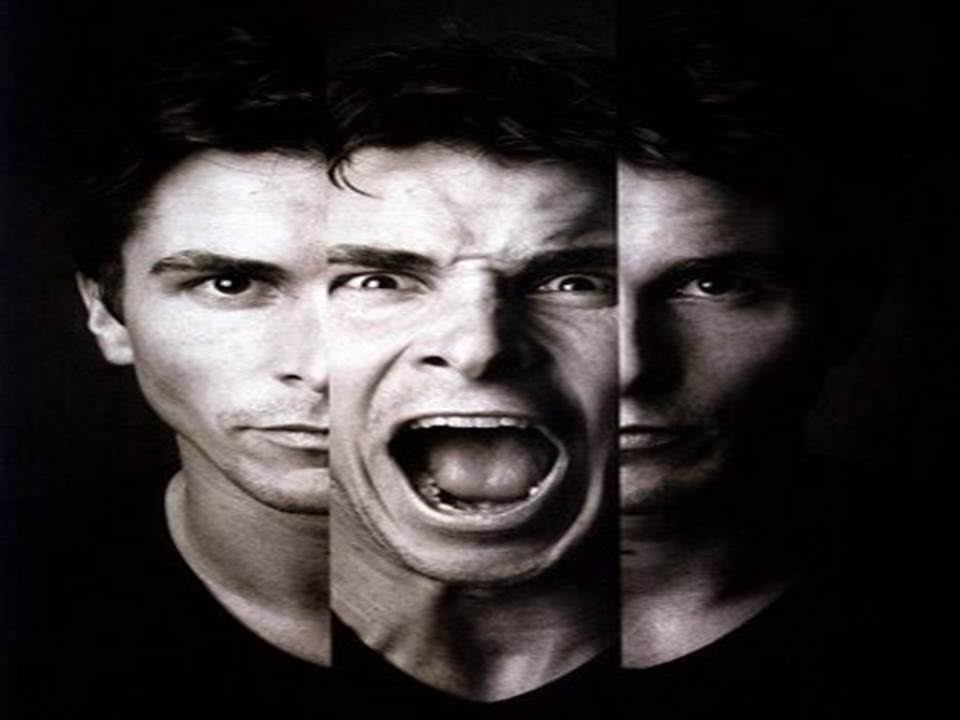 He clearly remembers his condition: life - as if in continuous euphoria, constant scandals at home, no one could cope with him. The teenager was even taken to a psychiatrist, but the doctor could not correctly determine the diagnosis and made various assumptions: teenage depression, mild depression, nothing serious, extreme infantilism. There was no talk of bipolar disorder…
Over the years, Fry's situation worsened, he became tormented by the deepest depressions, he made several suicide attempts, until he again decided to turn to a psychiatrist. A correctly diagnosed diagnosis finally revealed the cause of the actor's extreme manifestations of feelings and behavior.
Fry refused the standard lithium-based medication, believing that its side effects would render him unconscious. He developed for himself a personal formula for living with bipolar disorder: if the disease cannot be cured, then you can change your attitude towards your illness. The actor controls himself, because he has already learned to predict the change of periods of depression and uplift.