Ways to get involved in community
7 Simple Ways You Can Get Involved in Your Community
By Alicia Sparks Akers on September 30, 2014
I spent last Saturday at a local music and arts festival and when I say local, I mean LOCAL. Organizers held the venue in my citys park, all food vendors were from mom-and-pop shops around town (no national chains), artists from around the area displayed their jewelry, paintings, clothing, and other merchandise, and all musicians were from within the tri-state area. I had a great time shopping, eating, and listening to great tunes with family and friends, and Im grateful for everyone who worked so hard to put together the festival.
Im a firm believer that getting involved in your community is beneficial for both your mind and your body. Theres a sense of connection, solidarity, and strength that comes from organizing or participating in an event within your own neck of the woods.
With that being said, below are seven ways you can get involved in your own community.
1. Look for Local Events
Keep an eye on newspaper and news station announcements. Whether its a music and arts festival, a performance by your local dance troupe, or a special presentation such as an outdoor movie viewing, GO!
2. Volunteer Your Time
There are TONS of ways you can volunteer your time. For example, you might volunteer as a dog walker for your local animal shelter or volunteer to read to the elderly at retirement homes. Just think about whats important to you, reach out to that organization, and ask!
3. Donate Your Resources
If you dont have time to volunteer, then donate. Actually, donate anyway! Some donation ideas include donating:
Clothes and household goods to your local thrift shops or area Salvation Army or Goodwill.
Food to your citys food bank.
Bed linens to your towns city mission or homeless shelter.
Books to area libraries.
Food, cleaning supplies, and bedding to your local animal shelter.
NOTE: Theres DEFINITELY nothing wrong with donating money, too, but I feel like actual products get you more involved in the community.
4. Shop Locally
Buy from local vendors. I purchased the cutest handmade bracelet from the festival, and there were paintings and clothes there, too. You can also skip the Big Box grocery stores and shop with locally owned grocers or at farmer markets.
5. Join a Class or Group
Two summers ago I joined a running class hosted by a track runner from one of my states universities, which surprise! is located in my city. I met like-minded people, learned more about an activity I enjoy, and spent registration money you guessed it locally.
My town also has ongoing groups for runners, bikers (of the pedaling variety), and other outdoor activities.
6. Support Your Local Sports Teams
You might not even be aware of how many sports teams surround you. Think about it. Does your town have a Little League? What about a Minor League? Think about high school and college sports teams can you go support them? Remember: Players play because they love the game, but seeing fans in the stands can make a world of difference.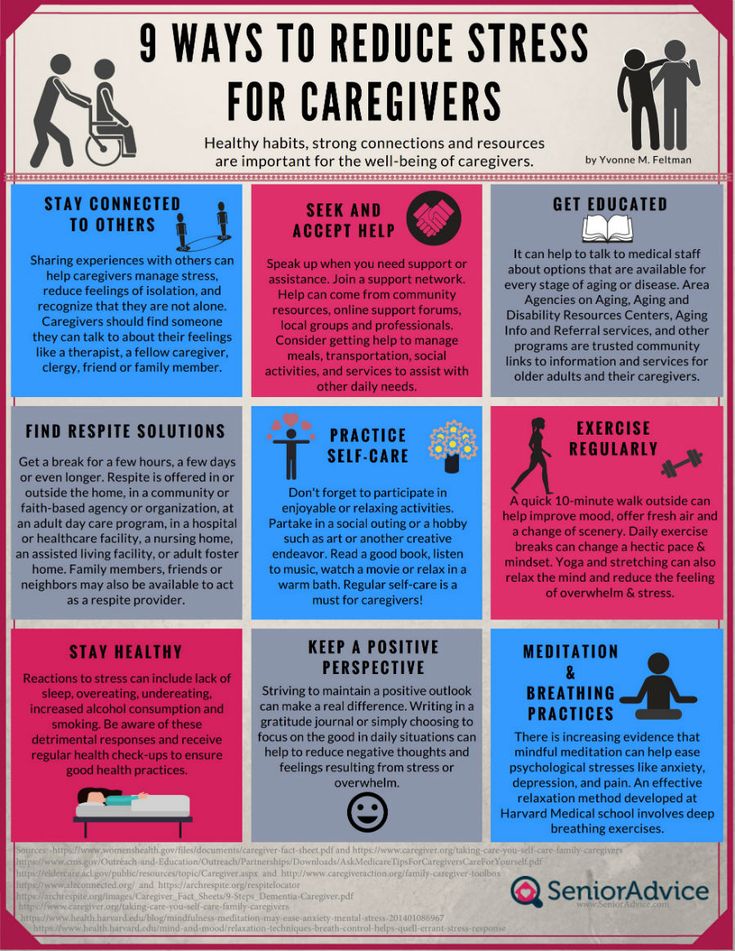 7. Organize Your Own Event
OK, so maybe you don't feel qualified (or have enough time) to organize something as involved as a music and arts festival or marathon, but that doesn't mean you can't team up with a few friends and organize a fun event! Think about special kids' events at the library, car washes to raise money for your church, or putting together goodie baskets for hospitals and retirement homes.
Your turn! How do YOU get involved in YOUR community?
Photo by Elaine Casap on Unsplash.
How to Get More Involved With Your Community
Start » Strategy
Giving back to the community is crucial to building trust and personal relationships with your customers. Here's how to get more involved with your community.
By: Nicole Fallon , Contributor
Looking for a way to give back to the community? Organize volunteer opportunities like park clean-ups or food drives.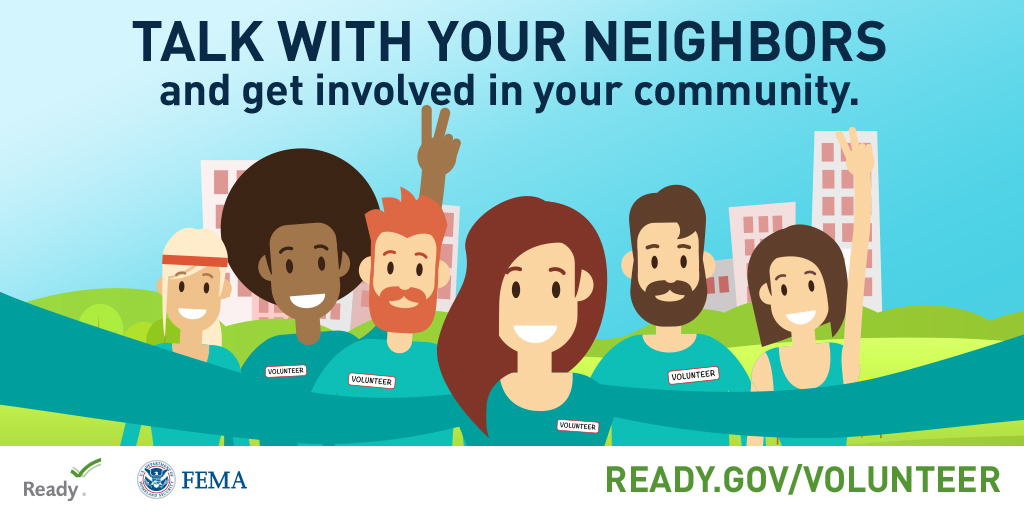 — Getty Images/SDI Productions
As a small business owner, giving back to your community is a win-win situation. Not only are you supporting important local initiatives and organizations, but you're also forging connections with your customers and showing them you care about what's important to them.
"Consumers appreciate businesses that not only want to sell but genuinely care about the needs of the communities they're in," said Deiver Montes, co-founder of Avalon Sports. "There's no better way to build rapport with your community than getting involved at a local level."
In addition to helping your company gain more exposure and ultimately more business, donating your time, goods or financial resources to a worthy cause can also "help to improve employee morale and make improvements to the community and neighborhoods surrounding the business location," added Helen Varvi, deputy director of Wellspring Center for Prevention.
Here are six ways to get more involved with your community and give back as a business.
Donate to local charities
Donating to a charitable cause or local nonprofit is a simple yet effective way to give your community the tools it needs to make a difference. This is a good entry point for businesses that want to give back, as it's often as easy as clicking a button on a website or mailing a check. You might also consider donating products or offering pro bono services to community organizations for even greater brand exposure and community impact.
[Read more: What Is Corporate Social Responsibility?]
Serve on a board
Joining a board, such as a nonprofit board, business organization board or school board, is a great way to get involved with your local community and to help serve the community's needs. These boards also offer an incredible opportunity to network with other local leaders and make important connections that can contribute to your business's future growth.
Sponsor local events and sports teams
Nearly every community hosts local events and organized sports teams.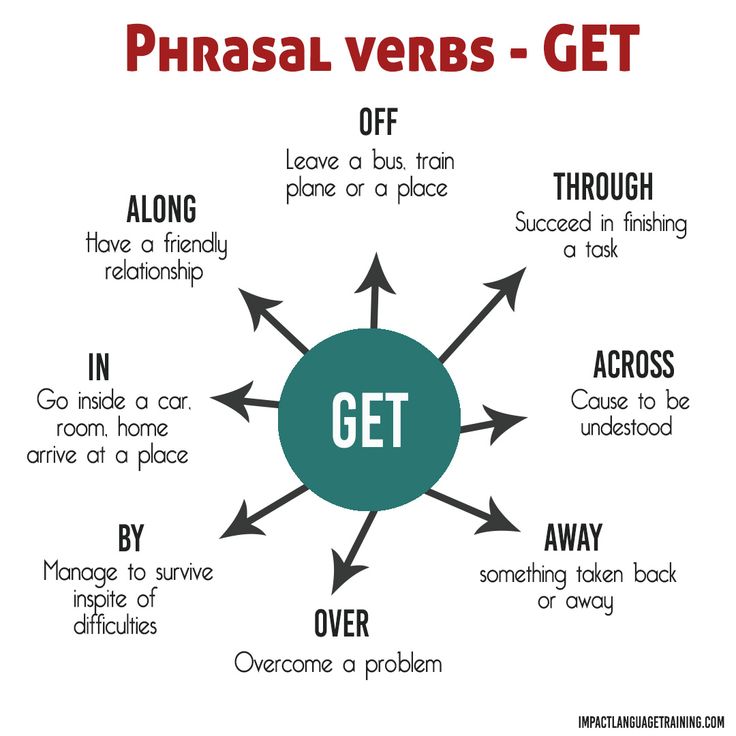 Sponsoring these events or teams allows for an opportunity to be a part of your community culture, while also generating valuable engagement and positive public relations for your business.
Volunteer your time
One of the best ways to get involved in your community is by getting hands-on experience and volunteering. Pick a cause that is important to you and your team and aligns with your brand values, and plan a day to volunteer together. Aside from supporting the cause, you'll be building team camaraderie and contributing to a positive company culture.
"When a business's mission or founding purpose aligns with a similar or specific community organization, it is an awesome synergy," said Melanie Fountaine, co-founder and COO of Joshin. "For instance, if a business works with families with special needs, supporting a local nonprofit for people with special needs is a win-win. It creates a relationship and feeling of connection."
[Read more: 7 Wellness Benefits You Can Offer Employees]
Consumers appreciate businesses that not only want to sell but genuinely care about the needs of the communities they're in.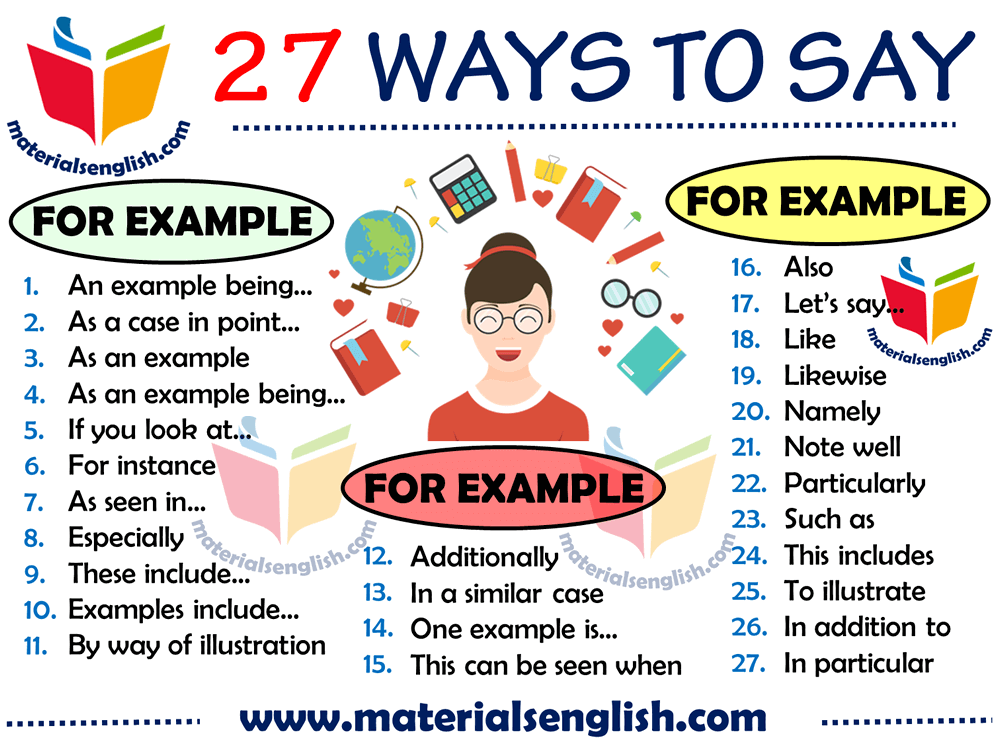 Deiver Montes, co-founder of Avalon Sports
Join your local chamber of commerce
Your local chamber of commerce is a centerpiece for business in your community. Getting involved with your own allows you the opportunity to network with other small businesses in the area. It also gives you the opportunity to become among the leading experts in your industry.
Participate in online community forums
Most communities have a website or news publication where local residents and organizations can connect with each other via an online forum. Adam Eisenberg, senior editor of community engagement at hyperlocal publisher Patch, recommends this as an effective way for businesses to stay in touch with the community and its needs.
"Local businesses were hit particularly hard during the coronavirus crisis and the ripple effects are still being felt over a year later," Eisenberg told CO—. "Neighbors and local customers want to support local businesses now more than ever.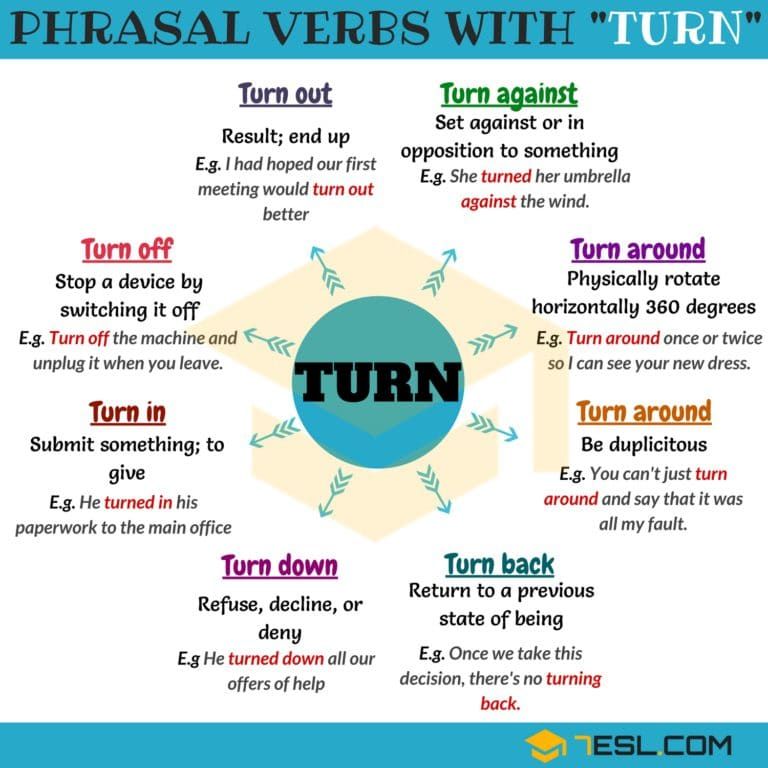 Getting involved in these conversations can help forge real, lasting connections between local customers and small businesses in the community."
[Read more: Building Your Reputation in the Community? 3 Tips for Getting Involved]
Whatever way you choose to give back, make sure it's authentically aligned with your brand and its values, as well as important to your local community overall.
"Be transparent and authentic in [your] interactions with local customers," said Eisenberg. "Customers build affinities for businesses when there's more to the experience than just a transaction, so the more ways businesses can find to engage local customers and get them involved in their efforts to give back, the more likely they are to see those efforts pay off."
"Whatever you do, you do it from your heart, whether it's donating your time, talent or treasure," added Pat Mathews, co-founder of Avalon Sports. "The more genuine and authentic you are, the better it [will] be received and appreciated.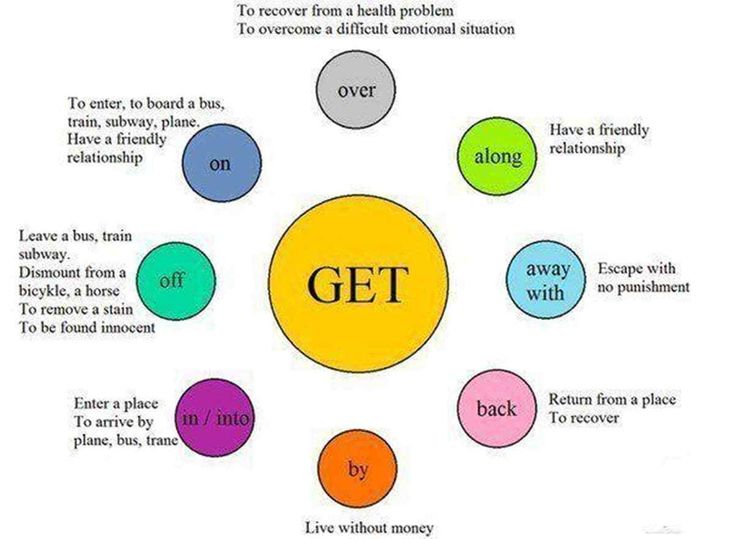 "
CO— aims to bring you inspiration from leading respected experts. However, before making any business decision, you should consult a professional who can advise you based on your individual situation.
Follow us on Instagram for more expert tips & business owners' stories.
To stay on top of all the news impacting your small business, go here for all of our latest small business news and updates.
CO—is committed to helping you start, run and grow your small business. Learn more about the benefits of small business membership in the U.S. Chamber of Commerce, here.
Subscribe to our newsletter, Midnight Oil
Expert business advice, news, and trends, delivered weekly
By signing up you agree to the CO— Privacy Policy. You can opt out anytime.
Published May 07, 2021
Participation of citizens in political life (grade 9, social studies)
4.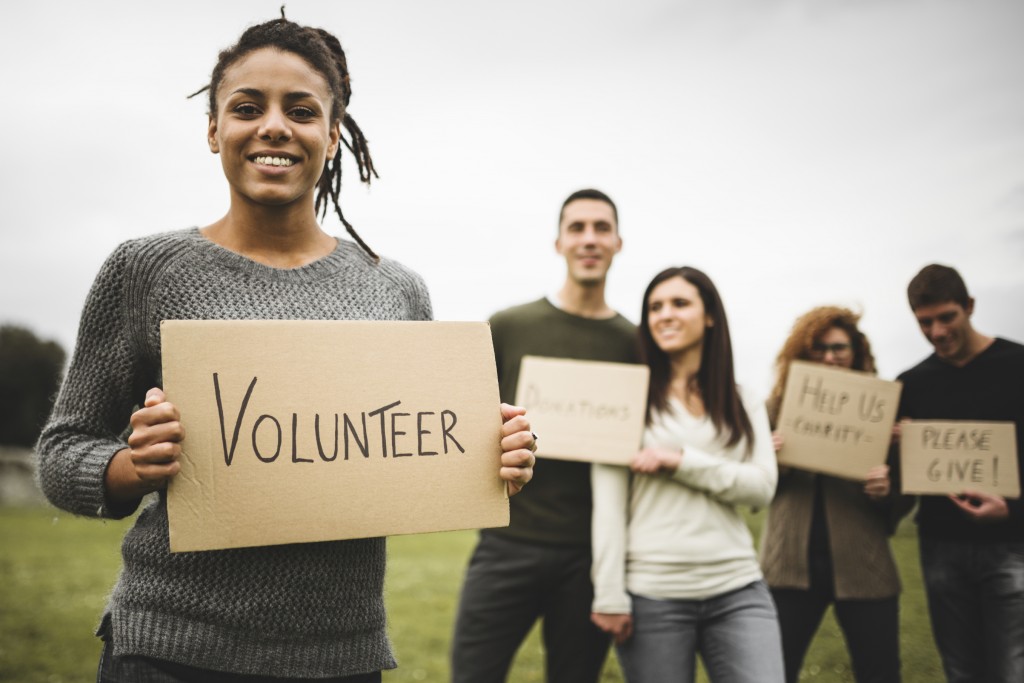 7
Average score: 4.7
Total ratings received: 3060.
The life of its citizens largely depends on the policy pursued by the state, so they are interested in participating in it, expressing their opinion. The right to participate in political life is a sign of a developed legal society, which makes sure that all its members can freely realize their interests. Let's figure out what it includes and how it manifests itself.
The material was prepared jointly with the teacher of the highest category Alexandrova Ekaterina Valerievna.
Experience as a teacher of history and social studies - 11 years.
Forms of participation of citizens in political life
The Constitution of the Russian Federation enshrines the right of all citizens of our country to participate in political life. They can do this both independently and through their representatives. Let's consider these situations.
These are forms of participation when each person can directly take part in state affairs, contribute to the solution of issues important for the whole country.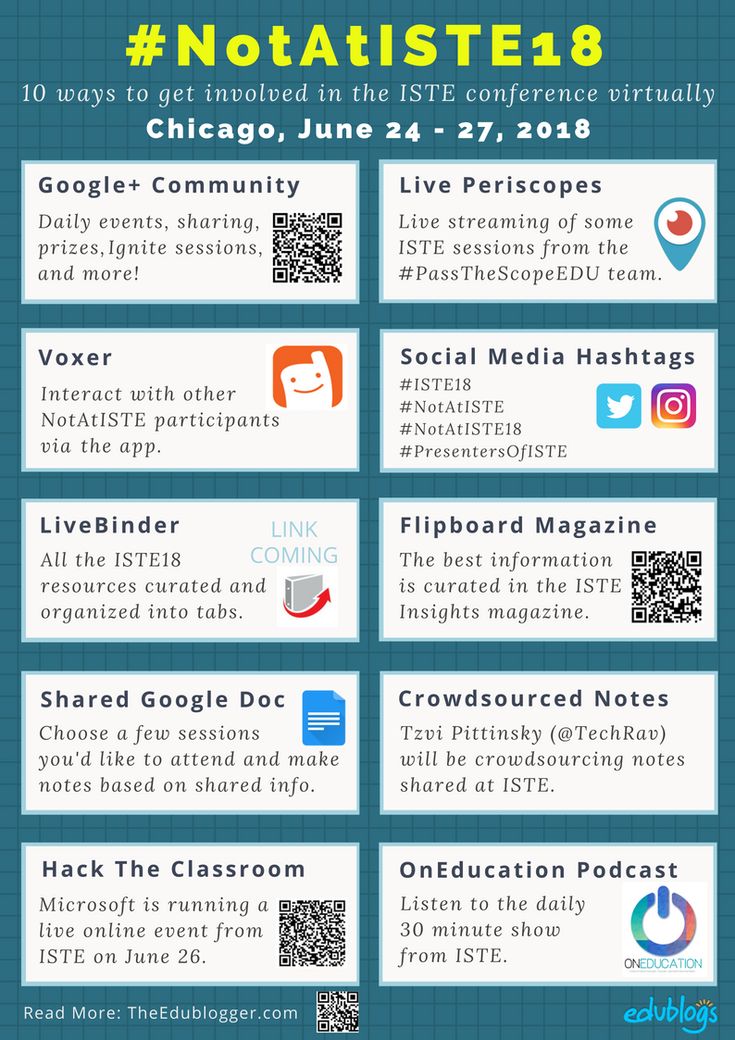 All adult capable citizens (that is, from the age of 18) can participate in elections and referendums. This is called active suffrage. Not allowed to discriminate about:
race;
nationalities;
floor;
age;
position in society;
education.
Suffrage is not only universal, but also equal and secret, that is, one voter can cast only one vote, and do it secretly from other people.
People holding positions in central and local governments can directly exercise power, thereby influencing the life and functioning of society.
Citizens wishing to draw the attention of the authorities to their concerns may individually or collectively apply to the authorities with statements that they are obliged to consider within a certain time frame.
Freedom of speech allows citizens to create parties, develop their own programs for solving certain issues and, in general, the structure of society.
If such parties find the support of society, that is, those groups of the population (for example, pensioners, students, etc.), then they can run for election.
Freedom of assembly and rallies allows people to organize mass demonstrations that express the protest of society or a call for something. But there are also limitations here. For example, extremist, extremely illegal (against the authorities) speeches that can violate public order are prohibited.
What have we learned?
Citizens' participation in political life is necessary so that each person can express their opinion, draw the attention of the state to the most pressing problems, and influence the process of making state decisions. It can be implemented in different forms. For example, citizens can participate in elections, referendums, rallies, apply to the authorities. They can also influence the government through their representatives, that is, political parties.
Subject test
Hall of Honor
To get here - pass the test.
Lyubov Boykova

8/10

Greb

8/10

EVA Cool

10/10 9000

10/10

Alex Khashimov

10/10

Muslim Adiev

9/10

Sasha Corban

10/10

Enver Abibullaev

9/10 9000 9000

Olga Stepanova

10 /10
Report score
4.7
Average score: 4.7
Total ratings received: 3060.
---
What is your score?
Participation of citizens in the life of a democratic society - For quality local self-government
Participation of citizens in the life of a democratic society - For quality local self-government - Portal
Since its inception, the Council of Europe has endeavored to place particular emphasis on civil society and civic participation in the functioning of a democratic society.
Its work is based on the conviction that there can be no truly democratic society without active and responsible civic participation, without strong, effective and accountable local governments, and without good local government.
These principles are implemented both in cooperation between member countries in the European Committee for Local and Regional Democracy, and in the Council of Europe's action to support local reforms in member countries, the aim of which is to strengthen the capacity of local authorities and their associations.
The Council of Europe is at the origin of the "European Charter of Local Self-Government" (1985), which defines the principles of local autonomy and establishes guarantees for local authorities in Europe. In 2009In 2009, the Additional Protocol on the Right to Access Information and Participate in the Affairs of Local Authorities was opened for signature (2009). In addition to these legal commitments, the Council of Europe adopted in 2008 a "Strategy for Innovation and Good Governance in the Local" containing 12 principles that aim to strengthen the relationship between local authorities and citizens.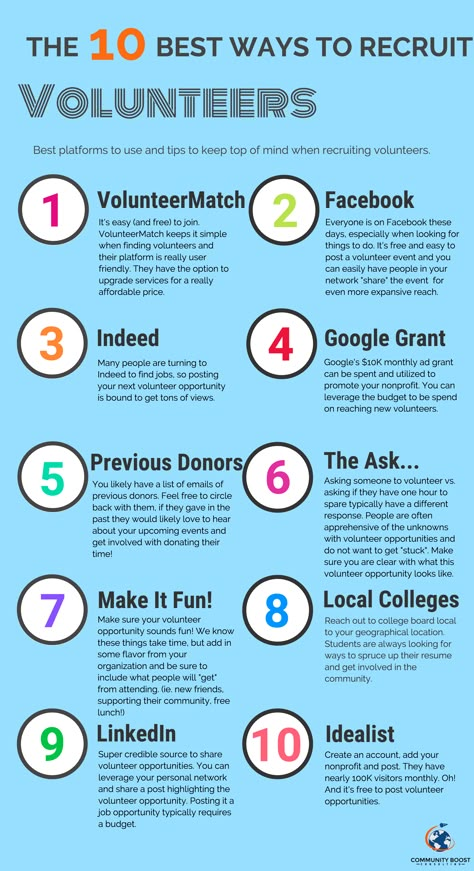 The current tasks of the European Committee for Local and Regional Democracy (CDLR) include civic participation and how to strengthen it, relations between different levels of government, the ability of local authorities to operate the public services for which they are responsible, and cross-border cooperation between local authorities.
At the 17th session of their Conference, the ministers of the Council of Europe member states responsible for local and regional authorities (Kyiv, 3-4 November 2011) determined the directions of political activity in the context of the current crisis, taking into account the provisions of the Charter of Local Self-Government, and also sent A number of recommendations to the Committee of Ministers with a view to continuing intergovernmental cooperation within the Council of Europe.
Good governance at the local level
The Local Innovation and Good Governance Strategy is a practical tool for improving local governance and improving the quality of life in general.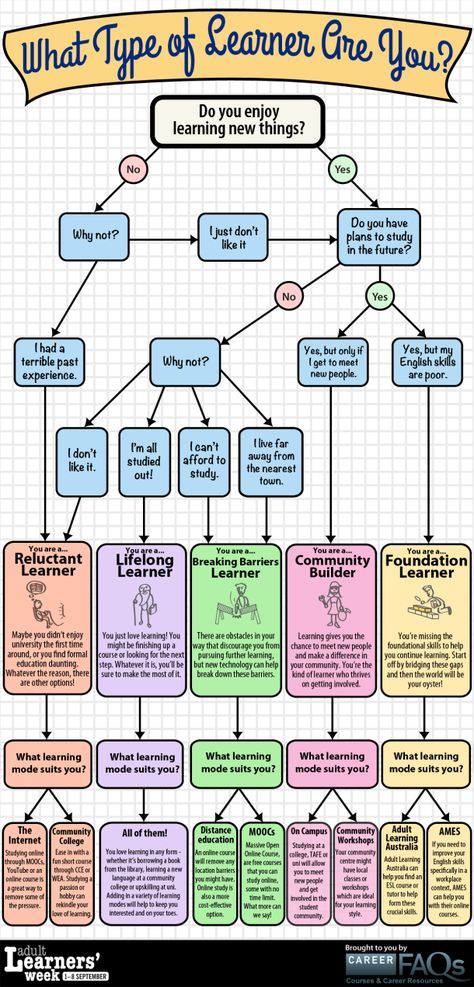 The 12 principles of the Strategy reflect the fundamental values ​​of European democracy and represent a set of conditions that must be met for good democratic governance. Based on these 12 principles, local governments can continuously improve their governance. Working in parallel, the central governments of these states create and maintain the organizational conditions necessary to improve governance at the level of local authorities, fulfilling the existing obligations assumed by them under the European Charter of Local Self-Government and other norms of the Council of Europe.
The new European Innovation and Good Governance Award is presented to those local authorities that achieve an overall high level of governance while adhering to the 12 principles of the Strategy.
European badge
The European Label for Governance Excellence (EloGE) is part of the Strategy for Innovation and Good Governance in the Local.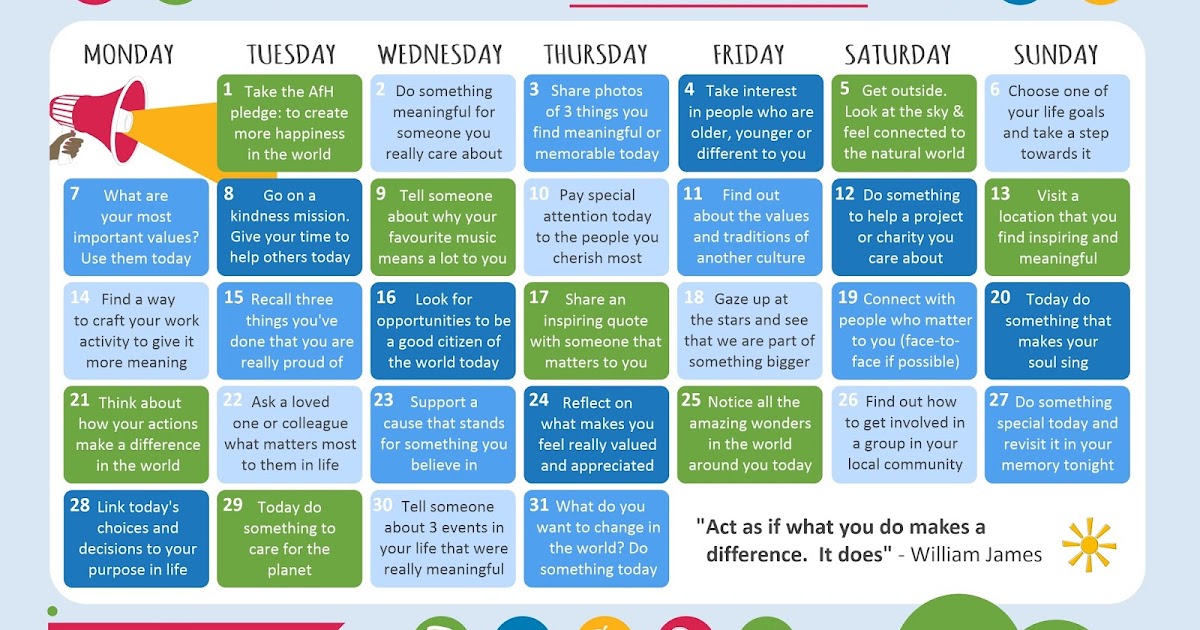 The sign is a learning tool that should allow local authorities to:
-understand the strengths and weaknesses of the provision of services to local communities and practices in the affairs of local authorities;
- improve the quality of local management through a variety of tools developed, in particular to support the strategy;
- be inspired by the best practices of their colleagues.
Citizens in the spotlight for democracy
This video provides a brief overview of the Council of Europe's work on local and regional democracy in Europe, including in relation to capacity building, local government reform, and the importance of the role of the Council Europe in developing links between governments and local authorities in order to promote good governance at the local and regional levels.
---
Responding to the economic downturn in Europe
This video provides a brief overview of the work of the Council of Europe in developing local government responses to the economic downturn.