Holiday how to
HSTV - Holiday How-To's
Holiday How-To's
Lifestyle expert Evette Ríos is here to help you host the perfect party, plan the best event, and create memorable celebrations for family and friends.
Lifestyle expert Evette Ríos is here to help you host the perfect party, plan the bes Read more
3 seasons, 66 episodes
Watch Latest Episode
S1:E1

Spooktastic Halloween Porch Decorating Ideas

Transform your porch with a bewitching bunch of Halloween decorating ideas.

S1:E2

Candy Corn Sweet Treats 2 Ways

Love candy corn? Get two ideas for creating sweet candy corn treats.

S1:E3

Grown-Up Halloween Party Spread

Dig up some ghoulish ideas for a grown-up Halloween table spread. 

S1:E4

Día de los Muertos Celebration

Watch how to embrace the traditions of Día de los Muertos with your family!

S1:E5

How to Make Your Own Breakfast Boo-fet

Evette goes all out for Halloween breakfast with spiderweb pancakes, friendly ghosts, and yummy sausage mummies.

S1:E6

Festive Jack-o-Lantern Chips and Dip

Evette's Jack-o-Lantern Pizza Dip and Chips recipe is a delightful Halloween snack, with no carving necessary!

S1:E7

How to Make a Candy Corn Cheeseball

Whether you love or hate candy corn, you'll totally dig this cheesy twist on the iconic Halloween treat. 

S1:E8

3 Ways to Season Pumpkin Seeds

Fall is the perfect season to spice up your fall snacks! Roast pumpkin seeds for a great topping or snack.

S1:E9

Spooktastic Caramel Apple Slices

Make your caramel apples into snack-size treats.

S1:E10

Best-Ever Thanksgiving Pie Ideas

Large, small, and just right — watch how to make all sizes of Thanksgiving pies. Plus, add a fun twist with pie dip.

S1:E11

How to Set a Thanksgiving Table

Make your Thanksgiving tablescape a true showstopper with these rustic yet elegant decor ideas.

S1:E12

Hosting Friendsgiving: Soup Buffet Edition

Keep your Friendsgiving celebration casual with a soup buffet. 

S1:E13

Perfect Thanksgiving Appetizers

It only takes a little bit of prep to make Evette's tasty Thanksgiving appetizers. 

S1:E14

Instant Pot Pumpkin Pie

Making pumpkin pie in your Instant Pot is easy as pie with Evette's recipe.

S1:E15

Thanksgiving Bundt Pan Stuffing

Evette's bundt pan stuffing recipe will help you turn a Thanksgiving staple into something really special.

S1:E16

Mini Pumpkin Pies

Save baking for another day! Evette's mini pumpkin pies can all be made from a single pre-made pie.

S1:E17

Leftover Turkey Sliders

Don't let your Thanksgiving leftovers go to waste! Give them new life with Evette's simple, easy and delicious turkey sliders recipe.

S1:E18

Christmas Milk & Cookies for Santa

Don't leave Santa hanging! Leave him a plate of Christmas cookies you can make with your kids.

S1:E19

Spicy Cocktail Recipes for Your Christmas Party

Spice up your hosting duties with some savory snacks, shrimp cocktails, and dirty spicy martinis for your next holiday cocktail party.

S1:E20

Personalized Christmas Gift Ideas for Everyone on Your List

Make easy, inexpensive, personalized Christmas gifts for everyone on your list!

S1:E21

Homemade Hot Chocolate Cocoa Bomb Ideas

Take your favorite comfort drink to the next level with these trendy hot cocoa bomb ideas that make great holiday gifts.

S1:E22

Build a Christmas Breakfast Board

Create a new Christmas breakfast tradition with plaid pajamas and a breakfast grazing board featuring gingerbread pancakes.

S1:E23

Snowman Ranch Cheeseball

What's more festive than a snowman made out of cheese? Check out Evette's tips on creating the perfect snack table showstopper. 

S1:E24

Mozzarella Ball Tree

This is the kind of tree everyone will want to gather around (and pull apart)!

S1:E25

Avocado Merry Christmas Tree

Looking for a clever holiday snack? Avo very merry Christmas with Evette's clever take on avocado toast. 

S1:E26

NYE Champagne Countdown

Celebrate New Year's Eve with one of Evette's five yummy champagne cocktail recipes in hand.
Be the First to Know About New Episodes!
Subscribe to our newsletter to stay tuned for the latest and greatest.
Trending Shows
How to Survive the Holidays - Smarter Living Guides
By Jolie Kerr
Illustrations by Nadine Redlich
It's the most wonderful time of the year … right? For many people, the holidays are a fraught time — at turns, wonderful and maddening. For every one thing that we love about the holiday season (Presents! Eggnog!) there are two stressors (Unpleasant relatives! Financial burdens! Travel headaches! Seasonal exhaustion!)  This holiday season, make it the year that you not only survive the holidays, but the one in which you thrive. This guide will show you how.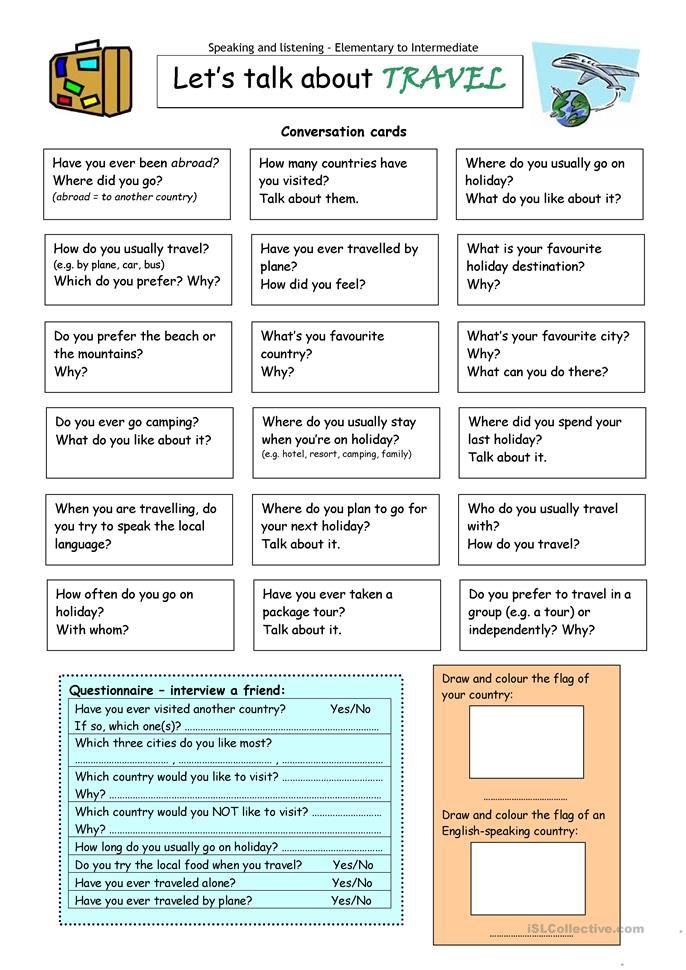 Ruthlessly Manage Your Time
The mundane chores will still need to be done in the midst of the holiday festivities, so plan accordingly.
The image we tend to conjure of the holidays — sipping hot cocoa around a roaring fire as visions of sugarplums dance in our heads — stands in stark contrast to the reality of the season. Our routines, after all, stay the same — laundry still needs to be done, dinner still needs to be cooked, we still need to sleep — but on top of that, work often gets busier as end-of-the-year deadlines approach and there are, of course, extra errands to run from gift buying to grocery shopping to holiday meal preparation. And parties! So many parties.
Julie Morgenstern, a productivity expert and author, said, "plan for and be ruthless about how much extra you take on," and take time to consider what makes the holidays special for you. That may mean decorating, or hosting a cookie swap, or getting dolled up for a friend's annual holiday cocktail party, but however you define it, Ms.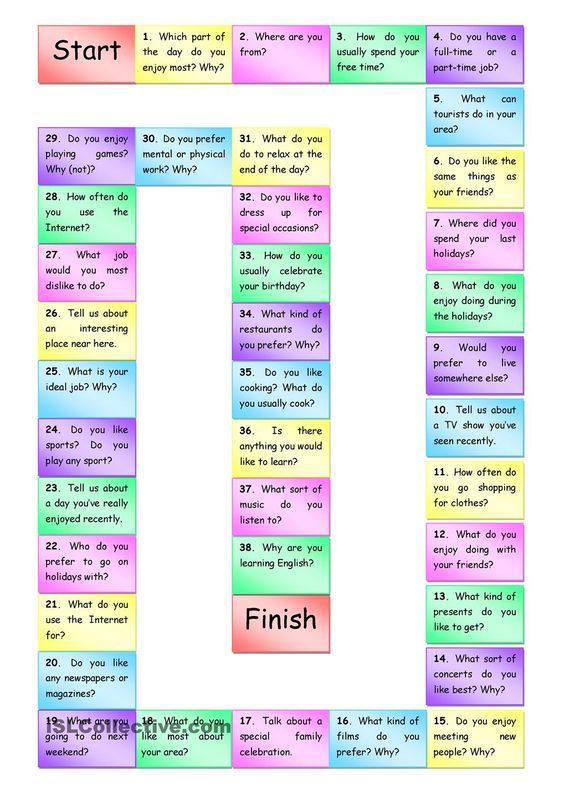 Morgenstern advises that you "focus on those few activities, so you have the energy to enjoy the season." That means it's O.K. to say no to "obligations" you don't feel strongly about like the family year-in-review letter, the school bake off or decking all your halls with holly. 
Cut Some Corners
There are some things, however, you probably can't get out of. Here's how to make those obligations easier to manage:
Book travel before Oct. 15. Tip: If you waited too long, use Google Flights and Hopper to track prices for different itineraries and times when fares might drop.
Reconfigure shelves to make room for a very large bird. Tip: Do this on Nov. 15, which is National Clean Out Your Refrigerator Day.
Head to the market a week before the holiday meal or party you are hosting. Tip: Do the bulk of the food and beverage shopping a week before you'll be entertaining, and plan for one more trip a day or two before the big day to pick up highly perishable items and, of course, those things you forgot the first time around!
Buy or order paper holiday cards by mid-November. Tip: Use online services such as Minted, Postable or Shutterfly that offer the option to address and mail cards for you, or send digital holiday cards, which can be sent out as late as the day before the holiday.
Send invitations four weeks before your holiday party. Tip: Use electronic invitations from services like Paperless Post to track your guest list, follow up with people who haven't R.S.V.P.'d and automatically send reminders. 
Deck the halls the first week of December. Tip: Holiday decorating can be dangerous, but these tips can keep you and your loved ones safe.
Do your gift shopping before Dec. 15th. Tip: Treat holiday shopping like any other appointment and schedule it.
Learn to Set Limits
Social obligations can quickly become overwhelming during the holiday season, and is another area that Ms.
Morgenstern advises to be ruthless when managing your time. "There are different categories of holiday parties," she said, adding that you should put each social obligation into a category and create a set of rules for each. Gatherings with family and/or friends that you look forward to every year should be events, Ms. Morgenstern said, "where you fully indulge in time and joy."
But other obligations, like work parties that can feel more like work and less like a party, or your neighbor's annual White Elephant to-do, are places where you should feel free to set limits. "Perhaps go for a pre-designated amount of time," Ms. Morgenstern said, "and apply a no sweets or no drinking rule for those," to avoid disrupting your regular diet and, more importantly, your sleep.
More on time management
Easy Entertaining
You don't have to wake you inner Ina Garten to have some friends over for a festive gathering. 
Many of us plan to entertain lavishly during the holidays, but the season is also the rare time of the year when you should expect that unexpected guests might stop by.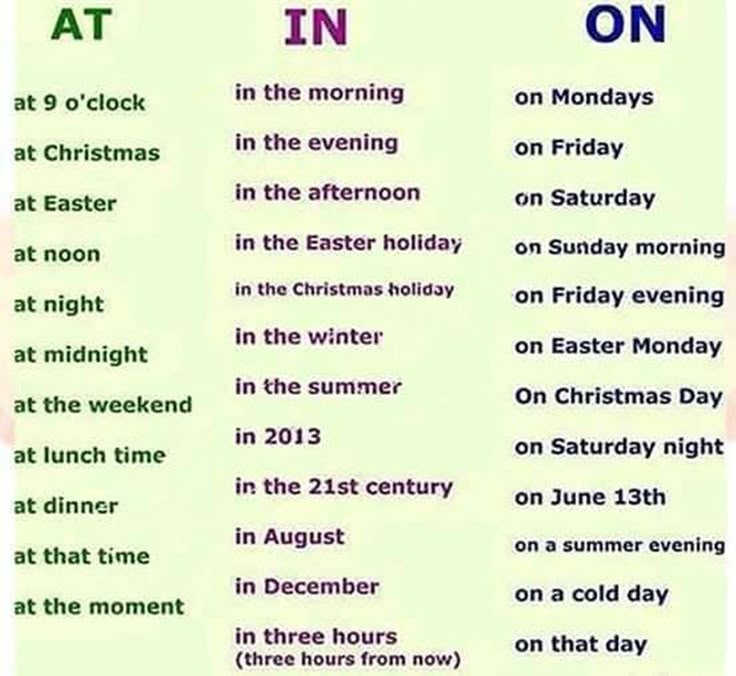 You should plan ahead a bit for that. Here's the trick to entertaining on the fly: The bare minimum is the best path to a great time. Sure, homemade pigs in a blanket elevate an already wonderful snack, but frozen ones are still a huge crowd pleaser. So save yourself the 1.5 hours (plus 2 hours of chilling!) and serve the frozen ones that you wisely stashed in your freezer back in November.
Up Your Drink Game
You can make up for serving frozen hors d'oeuvres (not that you need to make up for serving frozen hors d'oeuvres!) by upping your cocktail game a bit. Ariana Madix and Tom Sandoval, star bartenders of Vanderpump Rules, the reality TV show on Bravo, and authors of the book Fancy AF Cocktails, suggest dressing up simple cocktails with festive trimmings. Garnishes like candy canes and cinnamon sticks, "are great for spicing up holiday drinks," Mr. Sandoval said. "Cranberries, pomegranates, cherries and strawberries can also give you that beautiful holiday red," or "try mixing one of those fruits with an herb like fresh rosemary, basil or thyme" for a hint of green.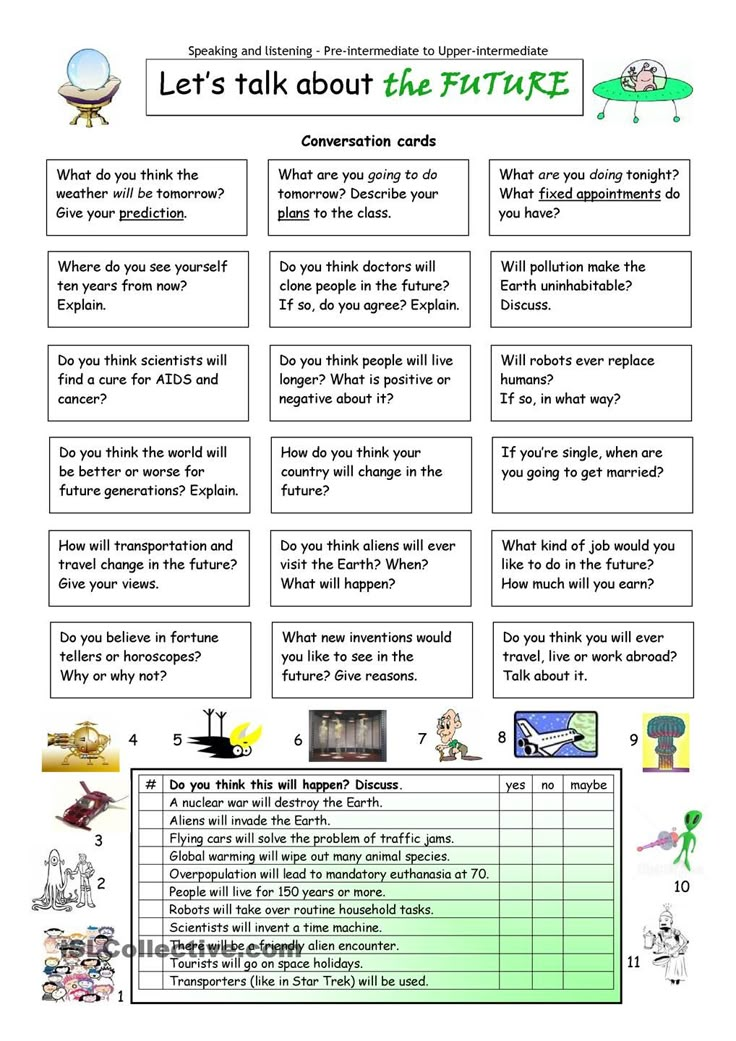 Ms. Madix and Mr. Sandoval created two seasonal cocktails for our readers.
The Nice Holiday
2 ounces white chocolate liqueur
½ ounce crème de menthe
1 ounce vanilla vodka
Garnish: Whipped cream, chocolate mints, fresh mint leaf
1. Add all ingredients (except the garnish) to a cocktail shaker.
2. Fill with ice.
3. Shake and strain into a chilled martini glass.
4. Top with garnish.
The Naughty Holiday
1½ ounces chocolate liqueur
1½ ounces Chili Chocolate Kahlúa
1½ ounce vanilla vodka
Chili powder
Garnish: Dark chocolate shavings, red pepper
1. Put the chocolate liqueur, Kahlúa, and vodka into a cocktail shaker.
2. Fill the remainder with ice.
3. Shake and strain into a martini glass.
4. Add a dash of chili powder and garnish.
Present a Clean Home
Having a quick cleaning plan can also reduce the stress associated with a drop-in guest. It's almost a universal truth that a drop-in guest will ask to use your bathroom, so if you only have a minute or two to clean, start there.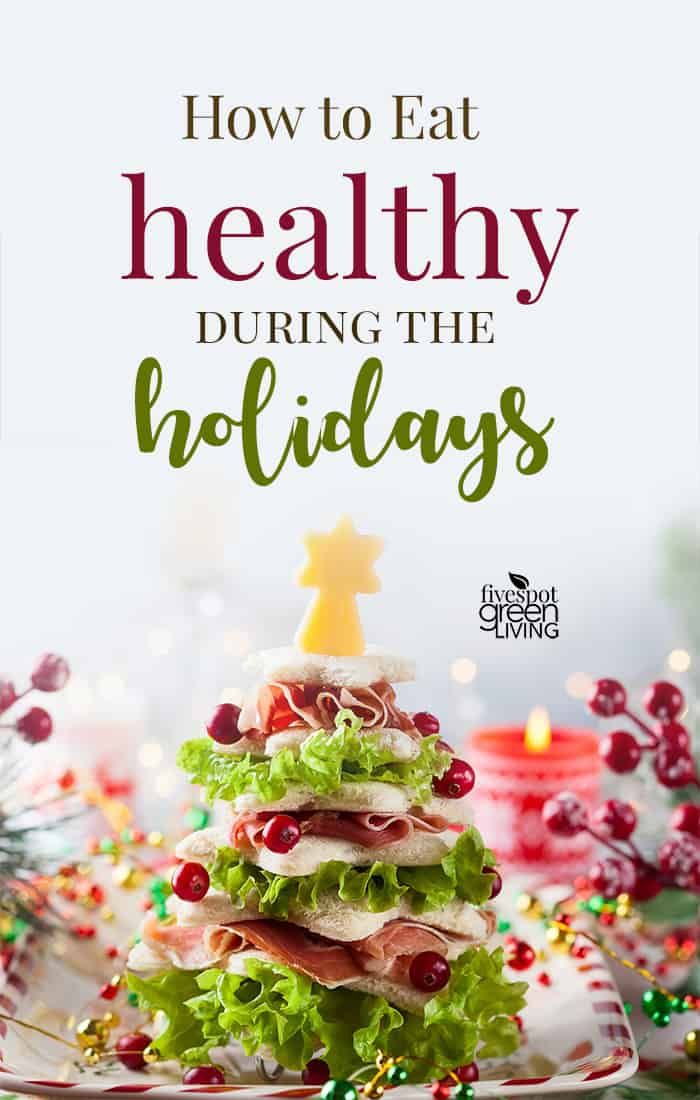 Spray the mirror and sink area with glass cleaner, moving any items off the counter and stashing them, well, anywhere out of view.
Use a paper towel to wipe the mirror free of fingerprints and toothpaste spittle. Do the same to the faucet, then wipe off the sink ledge and basin.
Use the same paper towels to wipe off the top and underside of the toilet seat.
Pick up stray clothes or towels. If you don't have time to grab a fresh set of hand towels, flip them around so the side that was facing the wall is now facing out. No one will know they're not clean.
Hide the Clutter
Another area to focus on is the room where you will be hosting guests. In the living room, clear off the coffee table, fluff couch cushions and fold throw blankets that have been strewn about. In the kitchen, follow a similar routine: Clear off the table and counters (a shopping bag is a handy way to quickly stash clutter), and put dirty dishes in the dishwasher or in a soap-and-water-filled sink — the soapy water hides what lurks beneath.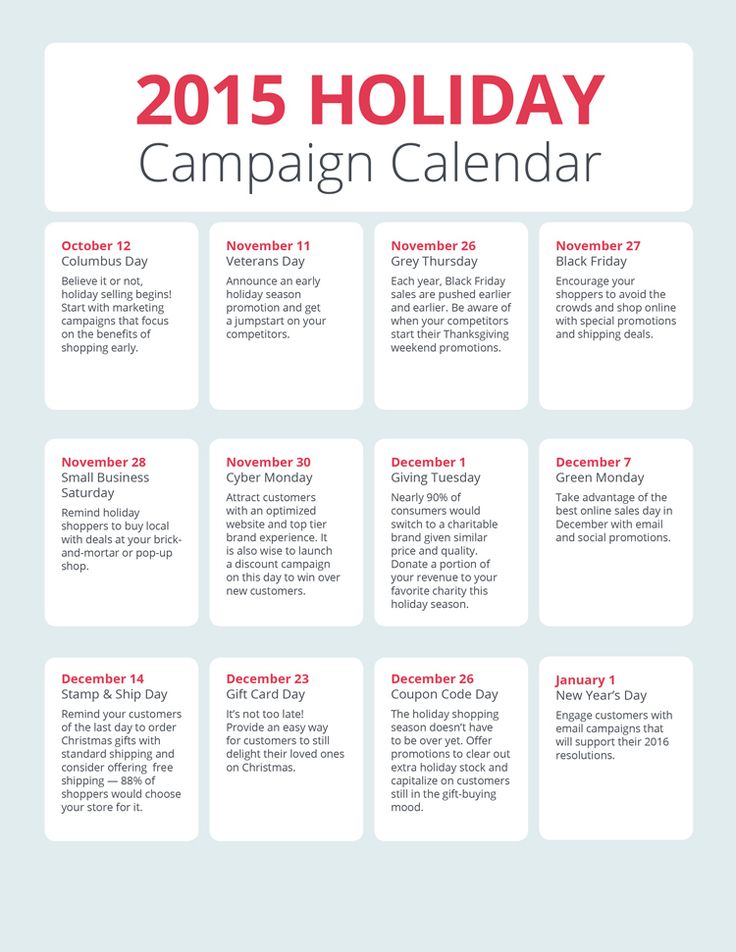 For more holiday cleaning tips, read our guide How to Get Rid of Holiday Stains.
More entertaining tips.
A Better Way to Buy Gifts
First make a budget, then check it twice.
Holiday spending can spiral out of control, leaving you stressed and cash-strapped. To reign in costs, both monetary and time-wise, Ms. Morgenstern suggests you first set a budget, and then make a master list of the people you want to buy for. Then you can use your budget to determine what you'll spend on each person.
Theme Shop
Pare down your shopping outings by picking a theme:
Specialty stores allow you to shop according to themes, such as food gifts, journals or bath products for everyone.
One-Stop shops offer variety, like museum stores, craft fairs and department stores. 
Try the "burn it, eat it, drink it, spend it" approach to gift-giving. Give gifts that will be actively used by your recipient so they don't take up precious space for good.
Travel With Ease
Adopt a "we're all in this together" attitude, because, well, you are.
Plan ahead and take steps to reduce the hassle of traveling with presents by shipping them directly to your destination. Planning ahead, and doing things like packing a simple gift wrapping station in your luggage, can help ease the hassle of holiday travel, but it lends itself to stress in plenty of other ways.
"Compassion is really important," said Lilit Marcus, an editor at CNN travel, both for others and for yourself. "You are not the only person observing your holiday, and you are not the only person who is eager to be with their loved ones."
If travel itself is difficult for you, Ms. Marcus suggests a visualization exercise in which you walk through the steps of your trip; for example, if you'll be flying, imagine how you will feel when you land, disembark, see your parents waiting for you at the airport and so on.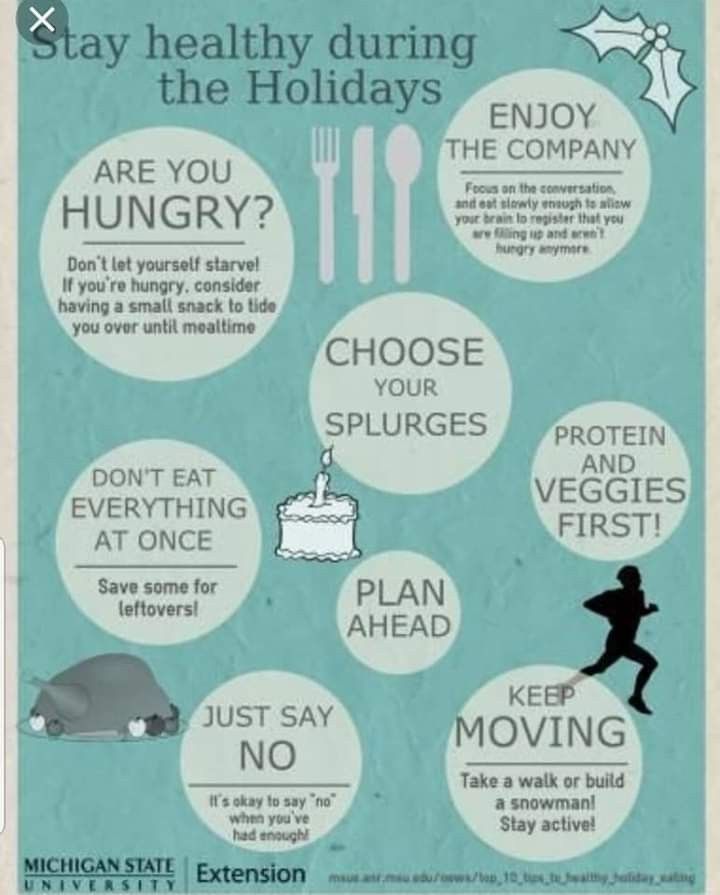 Traveling with Presents
Ms. Morgenstern suggests that you do your shopping in places that will ship directly to out of town recipients. Another way to simplify gift wrap, especially when traveling with gifts, is to forgo wrapping paper in favor of tissue-stuffed bags.
Ms. Marcus packs gifts as-is in her luggage along with a collection of brightly colored bags, tissue paper and cards and assembles them when she arrives. "I can't emphasize this enough — pack tissue paper. It's flat, it weighs nothing and it makes everything more elegant. It is the Jo Malone perfume of packing supplies."
Coping with the Holiday Blues
The pressures of the holiday season are real, and you're not alone if this time of year is particularly tough.
The imagery of the holiday season is often at odds with its reality in another way: Holidays can be a difficult time, and instead of feeling merry and bright, many people feel hopelessly blue.
There are many reasons that the holiday blues present themselves — the recent loss of a loved one, or the anniversary of a death; estrangement from family members or friends; a breakup, divorce or simply coping with being alone.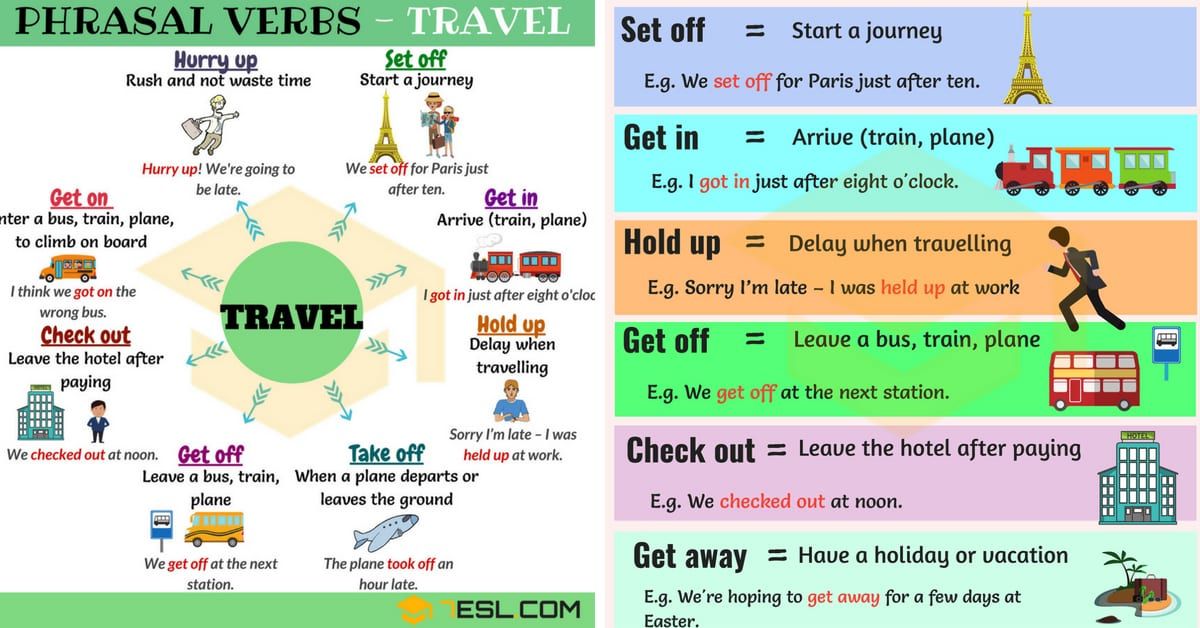 "Holidays are a time of reflection," on the past year, on our lives, on the future, "and there's a lot of pressure," said Dr. Vaile Wright, a licensed psychologist and director of research for the American Psychological Association. "So you combine those two things — reflection, with this pressure to be social — it can be particularly challenging for individuals who are grieving," regardless of whether the grief is fresh or tied to an anniversary. Rather than give into the fantasy of the exuberantly festive season, be kind to yourself and bear in mind that people grieve in their own time and way. It's O.K. if your holiday looks different from a Hallmark commercial and, Dr. Wright said, "it's also O.K. to create new memories, to let go of old traditions and create new ones."
Be Vulnerable
The comedian Josh Gondelman, a writer and producer for "Desus & Mero" who is well-known for his uplifting messages on Twitter, said that in times of mourning, "a beautiful thing you can do for yourself is to reach out and be vulnerable to other people close to you," who may also be grieving.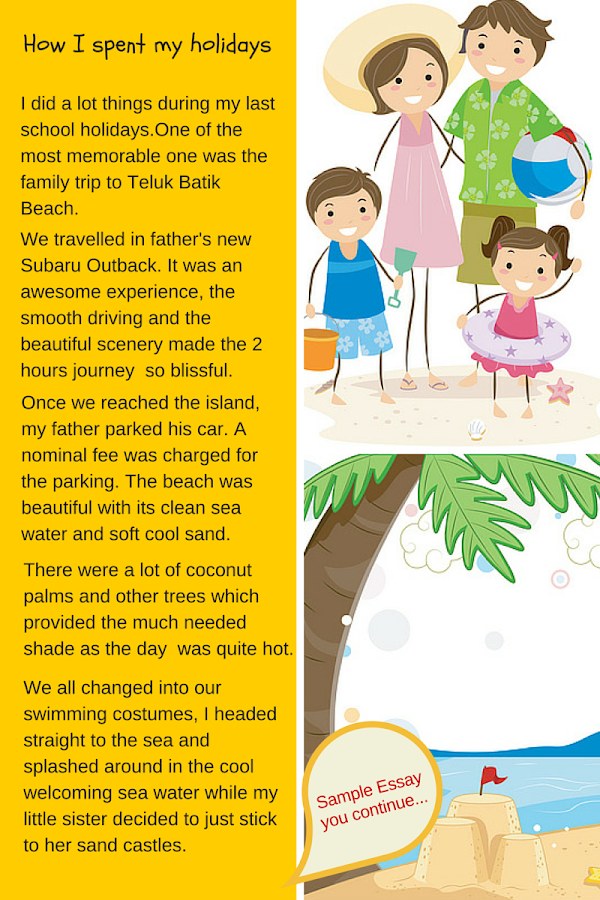 "You will probably be comforted by the results if you make yourself vulnerable to other people who are feeling similar."
Be in Public
While some people choose to have a lower key celebration during periods of mourning, there are others who find themselves alone during the holidays, which can be its own form of grief. "Even if you're not engaging in a personal relationship," go out and be in public — go to the movies, eat dinner at a restaurant or just walk around the town square, which will serve as a reminder that, "at the end of the day, we are really never alone," Dr. Wright said.
Be Proactive
If you know that the holiday season may be a difficult time for you, whatever the reason, have a plan. "When we are triggered, it can be hard to be rational," Dr. Wright said, and one way to prepare for that is to develop a coping toolbox to pull from when you feel distressed. Things to try include using controlled breathing exercises to restore calm, listening to music to lift your spirits or carrying a photo that soothes you when you feel upset.
And, be aware of any poor coping strategies that you might gravitate toward, like overspending or substance use. "Be mindful that you're not engaging in those as a way to try to fill yourself up," Dr. Wright said, "because that's not going to work."
Avoid Negativity
You cannot force everyone to be respectful of your boundaries, choices or appearance. Remember that you can't change them, but that you can change how you respond. If critical relatives make hurtful comments about your appearance or food choices, for example, "start by reminding them that thinness is not a state of grace, that people's bodies change often, that body size and weight change are morally neutral and not a call for congratulations or critique," said Sophie Carter-Kahn, host of the podcast "She's All Fat."
And, if someone truly won't take the hint, take the advice "Fresh Air" host Terry Gross gave us last year and walk away, "If a person is being insensitive to you, you don't have a commitment to be beholden to their insensitivity.
" It's possible that the greatest gift you can give this holiday season is one of kindness, sensitivity and grace — to yourself.
More on seasonal depression.
What holiday is today?
What holiday is today?
• Ear Scratching Day
• Constitution Day of the Russian Federation29 years
• International Day of Heavy Metal
• Retail Employees Day11 years
• International Day Neutrality (International Day of Neutrality) 5 years
• Memorial Day of the Hieromartyr Saturninus of Toulouse
• Memorial Day of St. Akakios of Sinai
• Remembrance Day of Martyr Philomen of Ankira
• Remembrance Day of Martyr Paramon of Vifinsky
• All-Russian Day of Reception of Citizens9 years
• International Universal Health Coverage Day, International Universal Health Coverage Day 5 years
• National history in the Ulyanovsk region14 years
• National Ding-A-Ling Day - USA
• Festival of Unmentionable Thoughts - USA
• Arbor Day - Malawi
• Green Monday - USA 15 years
• Army Day - Ukraine 25 years
• National Gingerbread House Day - USA
• Sound Check Day ( National Sound Check Day - USA
• Neutrality Day - Turkmenistan27 years
• Saint Mary of Guadalupe Day (Dia de la Virgen de Guadalupe) - Mexico491
• Hieroglyph Day, Kanji Day - Japan27 years
• Pennsylvania Statehood Day - USA235 years
• Customs Officers' Day - Kazakhstan31 years
• Air Force Day - Croatia31 years
• Jamhuri Day - Kenya59 years
• Flag Day - Switzerland133
• National Ambrosia Day - USA
• National Literature Day - Kyrgyzstan11 years
• National Poinsettia Day - USA
• Name day of Paramon, Nikolai, Sergei, Ivan, Denis
• Paramon Day (Paramon Winter Index)
What Holiday Tomorrow?
• Feast of the Belly
• Day of the Bear
• Commemoration of the Holy Apostle Andrew the First-Called
• Vanilla Sky Day
• Catholic Saint Lucy's Day
• Commemoration of St.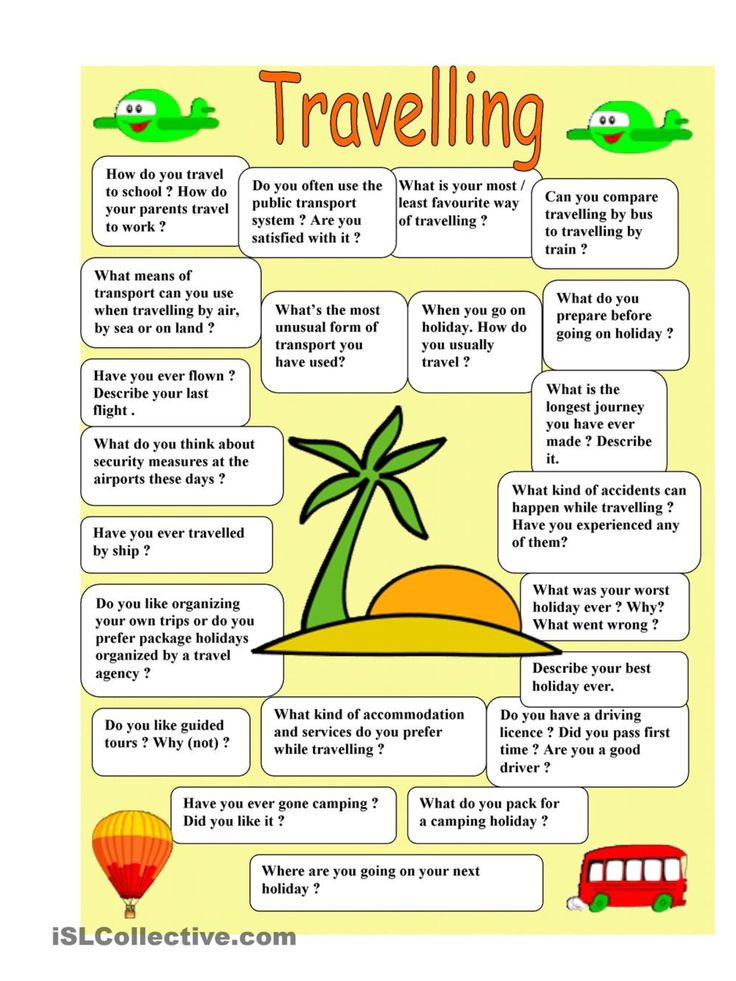 Frumentia 3
Gentlemen of Fortune Day51
• Hot Cocoa Day - USA
• National Horse Day - USA18 years
• National Violin Day - USA
• Pick a Pathologist Pal Day - USA
• Popcorn Garland Day (National Popcorn String Day) - USA
• Festival of Lights and Rebirth - Saint Lucia
• Sailor's Day (Dia del Marinero) - Brazil215 years
• Nanking Massacre Memorial Day - China85 years
• Republic Day (Jum Ir-Repubblika) - Malta48 years
• Acadian Remembrance Day - Canada264 years
• Martial Law Remembrance Day (Dzien Pamieci Ofiar Stanu Wojennego) - Poland41 years
• Nusantara Day - Indonesia65 years
• National Guard Birthday - USA
• Andrey, Ivan's name day
• Andrey Zimniy (St.