When life is out of control
SAMHSA's National Helpline | SAMHSA
Your browser is not supported
Switch to Chrome, Edge, Firefox or Safari
Main page content
SAMHSA's National Helpline is a free, confidential, 24/7, 365-day-a-year treatment referral and information service (in English and Spanish) for individuals and families facing mental and/or substance use disorders.

Also visit the online treatment locator.
SAMHSA's National Helpline, 1-800-662-HELP (4357) (also known as the Treatment Referral Routing Service), or TTY: 1-800-487-4889 is a confidential, free, 24-hour-a-day, 365-day-a-year, information service, in English and Spanish, for individuals and family members facing mental and/or substance use disorders.
This service provides referrals to local treatment facilities, support groups, and community-based organizations.
Also visit the online treatment locator, or send your zip code via text message: 435748 (HELP4U) to find help near you. Read more about the HELP4U text messaging service.
The service is open 24/7, 365 days a year.
English and Spanish are available if you select the option to speak with a national representative. Currently, the 435748 (HELP4U) text messaging service is only available in English.
In 2020, the Helpline received 833,598 calls. This is a 27 percent increase from 2019, when the Helpline received a total of 656,953 calls for the year.
The referral service is free of charge. If you have no insurance or are underinsured, we will refer you to your state office, which is responsible for state-funded treatment programs. In addition, we can often refer you to facilities that charge on a sliding fee scale or accept Medicare or Medicaid.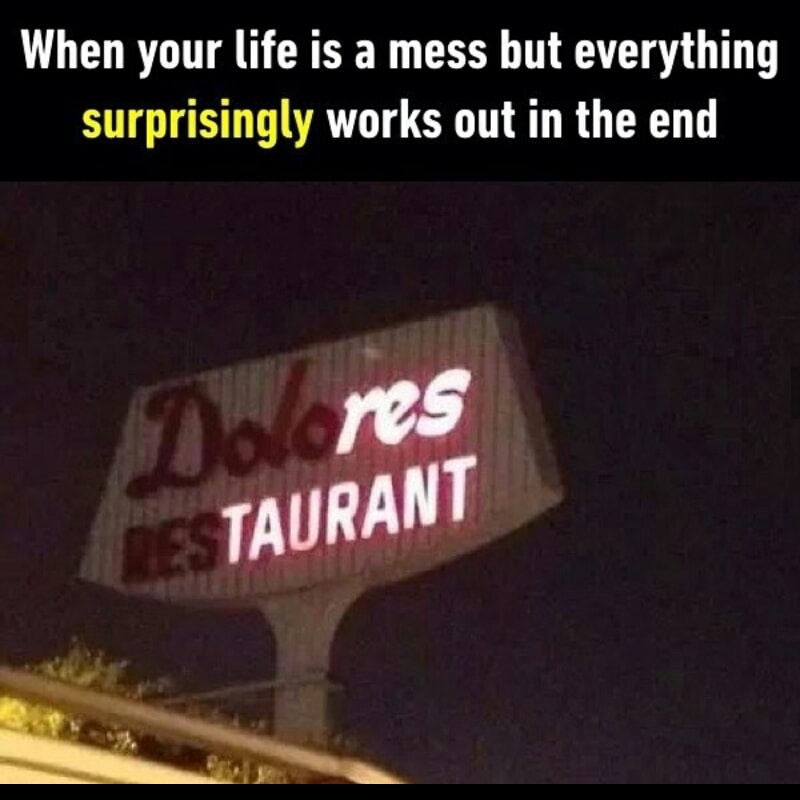 If you have health insurance, you are encouraged to contact your insurer for a list of participating health care providers and facilities.
The service is confidential. We will not ask you for any personal information. We may ask for your zip code or other pertinent geographic information in order to track calls being routed to other offices or to accurately identify the local resources appropriate to your needs.
No, we do not provide counseling. Trained information specialists answer calls, transfer callers to state services or other appropriate intake centers in their states, and connect them with local assistance and support.
Suggested Resources

What Is Substance Abuse Treatment? A Booklet for Families
Created for family members of people with alcohol abuse or drug abuse problems. Answers questions about substance abuse, its symptoms, different types of treatment, and recovery. Addresses concerns of children of parents with substance use/abuse problems.

It's Not Your Fault (NACoA) (PDF | 12 KB)
Assures teens with parents who abuse alcohol or drugs that, "It's not your fault!" and that they are not alone. Encourages teens to seek emotional support from other adults, school counselors, and youth support groups such as Alateen, and provides a resource list.

After an Attempt: A Guide for Taking Care of Your Family Member After Treatment in the Emergency Department
Aids family members in coping with the aftermath of a relative's suicide attempt. Describes the emergency department treatment process, lists questions to ask about follow-up treatment, and describes how to reduce risk and ensure safety at home.

Family Therapy Can Help: For People in Recovery From Mental Illness or Addiction
Explores the role of family therapy in recovery from mental illness or substance abuse. Explains how family therapy sessions are run and who conducts them, describes a typical session, and provides information on its effectiveness in recovery.

For additional resources, please visit the SAMHSA Store.
Last Updated: 08/30/2022
SAMHSA Behavioral Health Treatment Services Locator
Home
Welcome to the Behavioral Health Treatment Services Locator, a confidential and anonymous source of information for persons seeking treatment facilities in the United States or U.S. Territories for substance use/addiction and/or mental health problems.
PLEASE NOTE: Your personal information and the search criteria you enter into the Locator is secure and anonymous. SAMHSA does not collect or maintain any information you provide.
Please enter a valid location.
please type your address
FindTreatment.

gov

Millions of Americans have a substance use disorder. Find a treatment facility near you.

988 Suicide & Crisis Lifeline

Call or text 988

Free and confidential support for people in distress, 24/7.

National Helpline

1-800-662-HELP (4357)

Treatment referral and information, 24/7.

Disaster Distress Helpline

1-800-985-5990

Immediate crisis counseling related to disasters, 24/7.
Overview
Locator OverviewLocator Overview
Locator OverviewLocator Overview
Finding Treatment
Find Facilities for VeteransFind Facilities for Veterans
Find Facilities for VeteransFind Facilities for Veterans
Facility Directors
Register a New FacilityRegister a New Facility
Register a New FacilityRegister a New Facility
Other Locator Functionalities
Download Search ResultsDownload Search Results
Use Google MapsUse Google Maps
Print Search ResultsPrint Search Results
Use Google MapsUse Google Maps
Icon from Find practitioners and treatment programs providing buprenorphine for opioid addiction (heroin or pain relievers). Find practitioners and treatment programs providing buprenorphine for opioid addiction (heroin or pain relievers).
Icon from Find practitioners and treatment programs providing buprenorphine for opioid addiction (heroin or pain relievers). Find programs providing methadone for the treatment of opioid addiction (heroin or pain relievers).
The Locator is authorized by the 21st Century Cures Act (Public Law 114-255, Section 9006; 42 U.S.C. 290bb-36d). SAMHSA endeavors to keep the Locator current. All information in the Locator is updated annually from facility responses to SAMHSA's National Substance Use and Mental Health Services Survey (N-SUMHSS). New facilities that have completed an abbreviated survey and met all the qualifications are added monthly.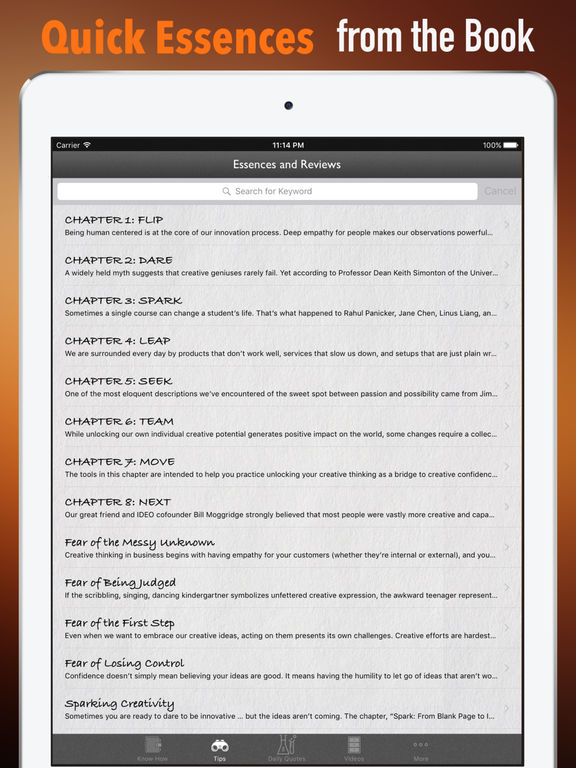 Updates to facility names, addresses, telephone numbers, and services are made weekly for facilities informing SAMHSA of changes. Facilities may request additions or changes to their information by sending an e-mail to [email protected], by calling the BHSIS Project Office at 1-833-888-1553 (Mon-Fri 8-6 ET), or by electronic form submission using the Locator online application form (intended for additions of new facilities).
When life gets out of control, focus on yourself
33,226
Know Yourself Practices how to
For most, control over life is important. We like everything to be familiar and predictable. It is important for us to be able to plan for the future. We like it when everything goes the way we wanted. We want to believe that we are able to protect ourselves and loved ones from the bad that can happen.
Feeling in control gives a sense of security, but such control is just an illusion. In most cases, it is impossible to control other people and the course of events.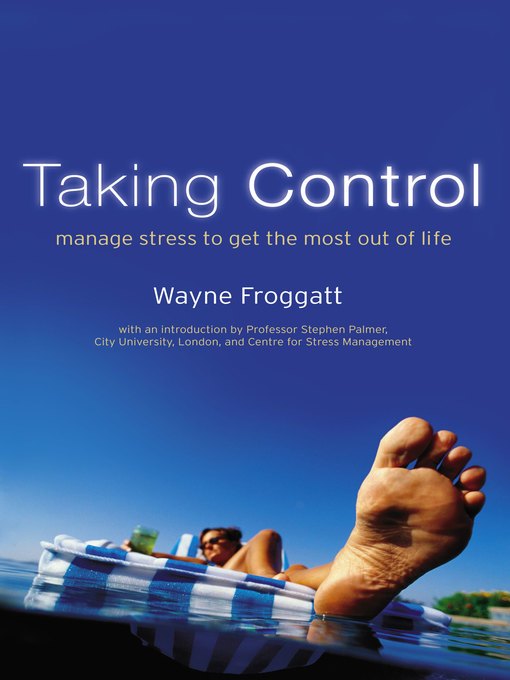 In addition, trying to control everything, we take on a colossal responsibility. We are essentially claiming that we know exactly what is true and right and what is not.
Sooner or later, we find that the area of ​​control is not far away: it mainly includes our thoughts and actions. Everyone has periods when everything goes wrong and there is nothing you can do about it.
When life is out of control, the only way to get through it is to focus on what you can control.
Feeling powerless is difficult to deal with. I recently experienced it myself. Life seemed to spin around me like a whirlwind, and I didn't know what to do with my many problems. I noticed that I constantly think about how much better it would be if the people around me changed and did everything the way I think is right.
It was as if a hurricane had stormed into my life and taken peace, stability, and predictability out of it. And then I remembered: if life has turned into a hurricane, you need to become the "eye of the storm.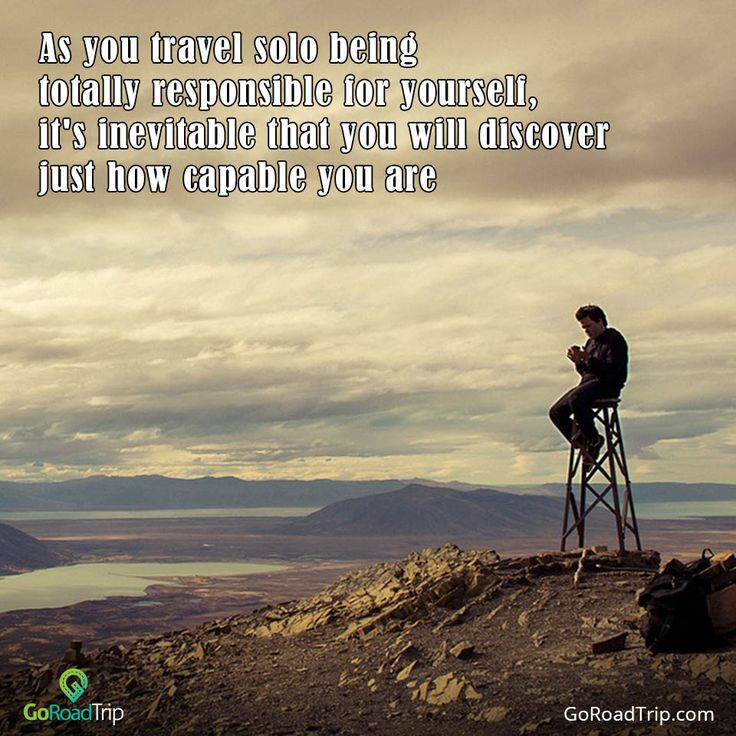 "
The eye of the storm is a calm area at the center of a hurricane. Despite the wind and waves raging around, silence and tranquility remain in it. So you can stand firmly on your feet and remain calm, despite the violence of the hurricane of life around.
When life gets out of hand, the only way to get through it is to focus on what you can control. By shifting your attention back to yourself, you will regain a sense of security and calmness.
But how to do it? In order to calm yourself, get together and start acting, you need to:
… take a break from communication; sometimes be alone and think about life, release the schedule, give up unnecessary obligations,
... focus on the present,
... meditate,
... alone, without headphones, turning off the phone),
… take care of plants,
... do yoga,
.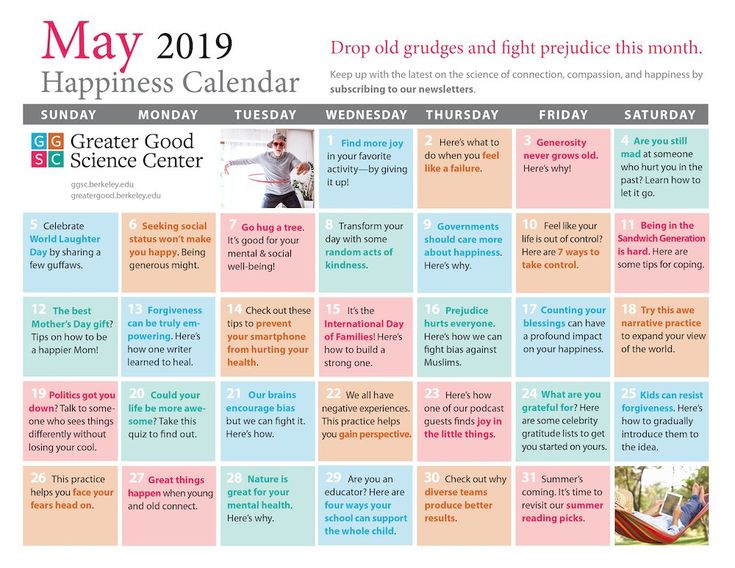 .. get support from a psychologist or therapist,
... talk heart to heart with a friend,
... surrounding chaos, set priorities and look at the situation differently,
... listen to music,
... play sports,
... communicate less with negative people,
... cleaning (this allows you to control the physical space around you),
... swimming in the pool or lying in the bath (water helps to recover, cleanses and makes you feel light),
... coloring pictures,
… get enough sleep.
In order to survive the "storm" with minimal losses, it is important to understand in advance that life is starting to get out of control.
It's easy not to notice the signs of increased stress levels. It is only by listening to ourselves that we can understand how well we are actually coping with the current difficulties.
Pay attention not only to your feelings, but also to the state of the body, it can tell about emotional well-being.
Worth considering if you:
worry all the time, cry a lot,
struggle to control people and events,
suffer from insomnia,
feel overwhelmed,
withdraw into yourself,
pain, feel muscle tension,
fixate on one thing,
begin to avoid people and certain situations,
feel a loss of energy or motivation, have difficulty concentrating,
eat too much or too little, suffer from problems with the gastrointestinal tract,
often get angry, become more irritable.
We all have a duty to look like we're always okay. Letting go of that habitual fake smile and admitting that you have problems is not easy. Periods of chaos in life are normal. Everyone has to go through them.
If you feel that you are not coping and losing control of your life, focus on yourself.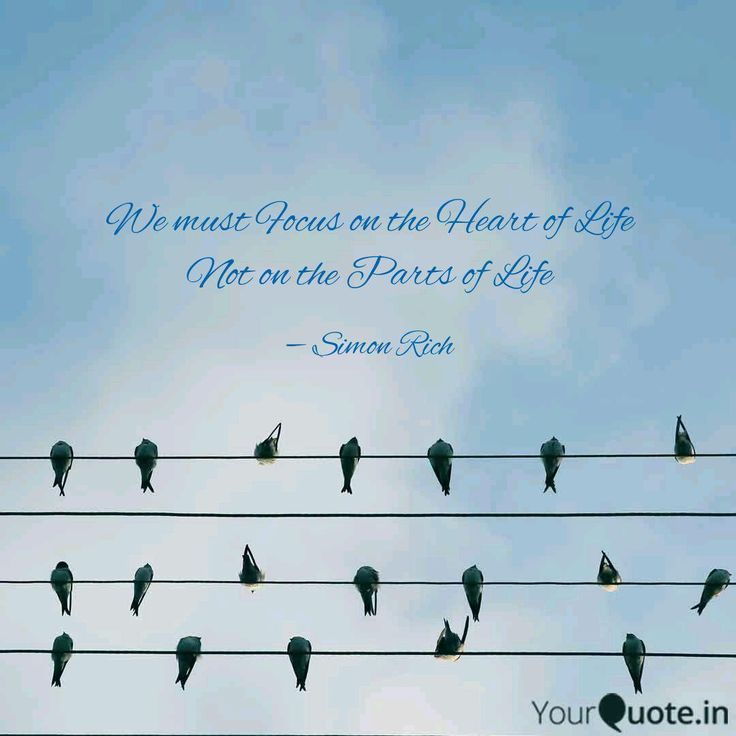 Self-care and compassion should be the first priority. Do what helps you calm down.
About the author: Sharon Martin is a psychotherapist.
Text: Nikolai Protsenko Photo source: Getty Images
New on the site
What to do if you lose your job: 3 tips for dismissal
"I myself went to the left, but I can't forget my wife's betrayal." Part 2. Meeting with an opponent
"How to respond to a director who pesters me?"
Dysfunctional family: 10 unspoken rules of toxic parents0003
5 mistakes you are likely to make in a relationship
How to determine the type of attachment - just read the words to your favorite songs
"I told my husband that he does not earn much. He was offended"
What to do when life gets out of control
Author Olga Stepanova To read 8 min Views 73 Published
During the day, you have to make many decisions.
Whether you're deciding what clothes to wear, what to do, or what kind of people to meet, life is about constant decision-making at almost every moment.
While you can make choices and plans for life, no one can ever be prepared for the unexpected. When unexpected situations pile up, it's easy to become overly anxious and feel like your life is out of control. That is why we often seek control at every opportunity.
The feeling that your life is out of control comes from the worry that you don't always have access to a driver's seat in life. People don't know when a catastrophe might happen or how long it will last, so fear arises, which triggers other emotions such as sadness, frustration, and anger. The best way to deal with this is to find a way to be content with not knowing. Of course, this is easier said than done, and it's an ongoing process, but it's worth it.
In this article, we'll look at some of the reasons why you might feel like your life is out of control and give you tips on how to deal with these feelings.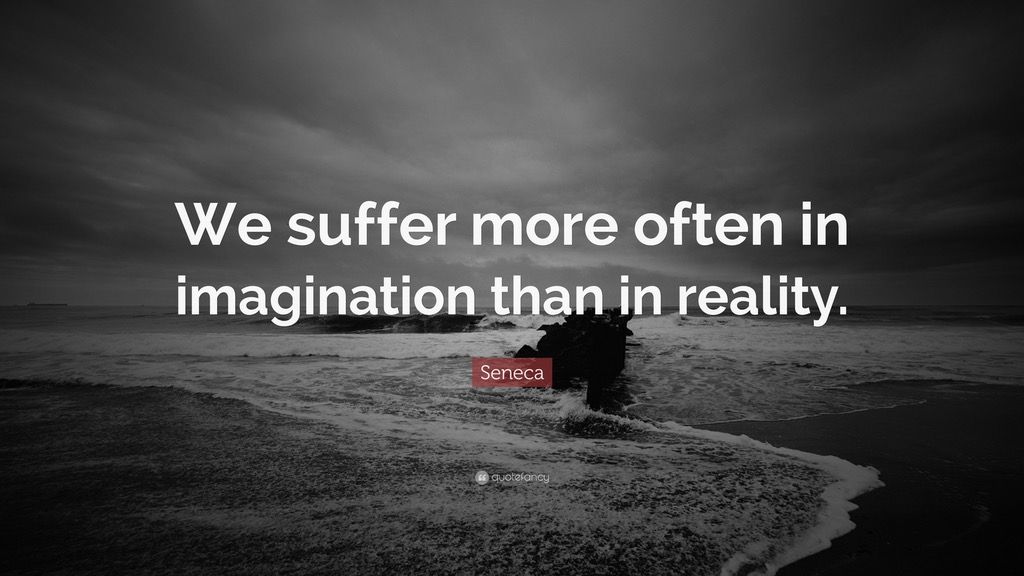 Reasons why you feel like your life is out of control
There are many reasons why life can feel unmanageable, here are just a few:
feelings can be stress that lurks around every corner. A person may feel overwhelmed by the need to keep everything under control: family, work, finances - it all starts to pile up.
Stress can be very toxic and very easy to get your life out of control, so it's important to try to manage stress.
2. Health
People often worry about both mental and physical health, especially if they have diseases or are predisposed to them. Then there is the possibility that health problems may arise suddenly.
Many health problems simply do not depend on the person. They may be due to genetics, environmental factors, or even chance. This is a very scary thing - constantly worrying not only about your health, but also about the health of loved ones.
Health can be a very stressful aspect of life, but stress can lead to many health problems.
It can be difficult not to worry or think about your health, but it is vital not to worry too much.
You can only focus on what is under your control: take the necessary precautions, practice health and try to stay optimistic.
3. Relationships
All kinds of relationships that you have in your life can become an overwhelming task for you. While you may be grateful for these relationships, that doesn't mean they won't take your strength away from time to time.
Whether you are a parent, spouse, friend, guardian, etc., every relationship comes with a certain set of obligations. Relationships involve responsibility, compromise, and sometimes require taking on other people's feelings and concerns. It can also be quite stressful for you when a loved one is going through a difficult situation himself.
It is important to have relationships in your life, but these relationships should not consume your life, especially if they affect your mental health.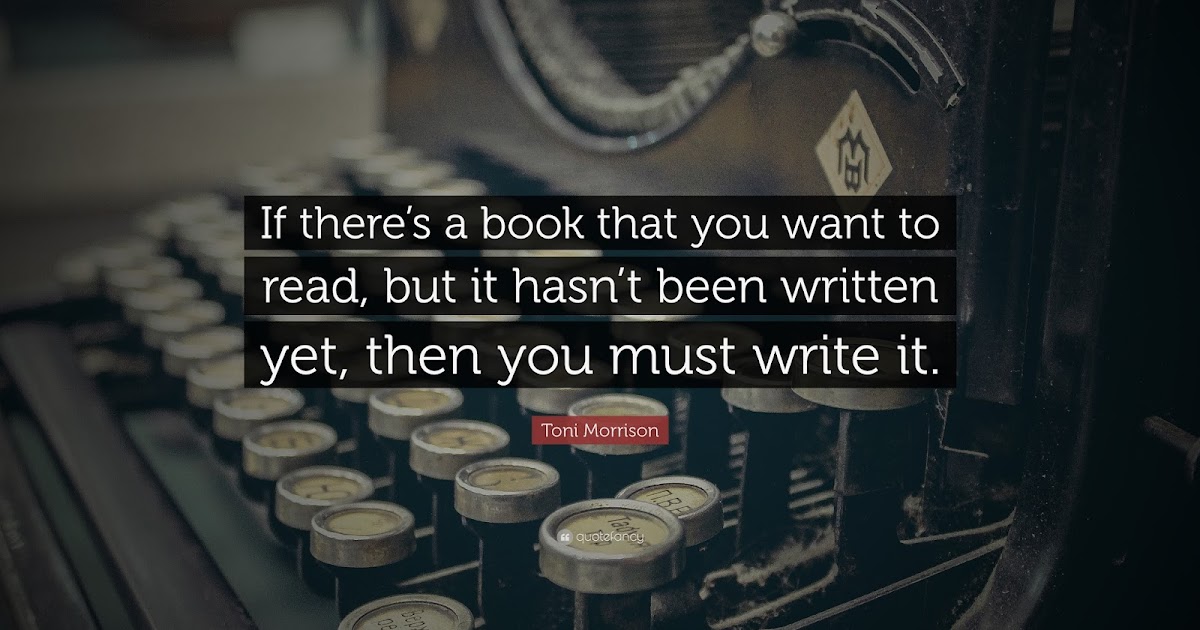 Also, if you find yourself in a toxic relationship (with a partner, friend, or even family member), it can make you feel like your life is out of control, especially if all attempts to fix the relationship have failed.
4. National crises
Surviving a pandemic, witnessing natural disasters and social injustice is not easy.
It is important to find a way to digest everything that is happening in the world, because the constant reports of tragedies can not only be depressing, but also cause feelings of defenselessness, anxiety, fear and even anger.
5. Work
There are times when work takes all of a person's time and it seems that it absorbs his whole life. People can be very overwhelmed by what they have to do in and out of the workplace.
Sometimes you may fall into the need to be constantly busy and productive, but a healthy balance is the key to success.
6. Tragedy
If you have experienced a tragic event in your life (such as a death in your family, loss of a job, etc.
), you may feel extremely depressed. When tragedy strikes, it is often sudden or abrupt, causing a plethora of overwhelming emotions. Since these situations are out of your control, you may feel helpless and lost.
In addition, tragic events usually cause painful emotions that can stay with you long after the event has passed. Experiencing tragedy can feel like an attack that you didn't expect or couldn't prevent. In fact, one of the most common traumatic experiences is the sudden death of a loved one, and this type of trauma is considered one of the main causes of post-traumatic stress disorder (PTSD).
Regardless of the nature of the tragic event, usually a person experiences a flood of various emotions, and it may seem that it is too difficult to cope with them. Being overwhelmed by such uncontrollable circumstances, you may feel that you cannot control your feelings and your reaction to the tragedy.
What to do when life gets out of control
Some of the steps below can be helpful when life starts to get out of control.
1. Take a break and pause
It is very important to take a break from time to time. It's perfectly fine to take some time for yourself, meditate, de-stress, and take care of yourself.
A recent study showed that medical students who took care of themselves were better at coping with stress and had a better quality of life than those who didn't.
2. Try to change your point of view
Instead of seeing your life as "out of control", you can take a moment of "this is what it is".
This does not mean that you have to accept bad treatment. On the contrary, it simply means giving up the need to control the situation; giving up the need to control everything can lead to greater life satisfaction.
3. Take control of what you can change
Even if people cannot control everything in their lives, they can still control some things. Work on changing the things in your life that you can control, like going to the gym more often, eating less sweets, or removing a toxic person from your life.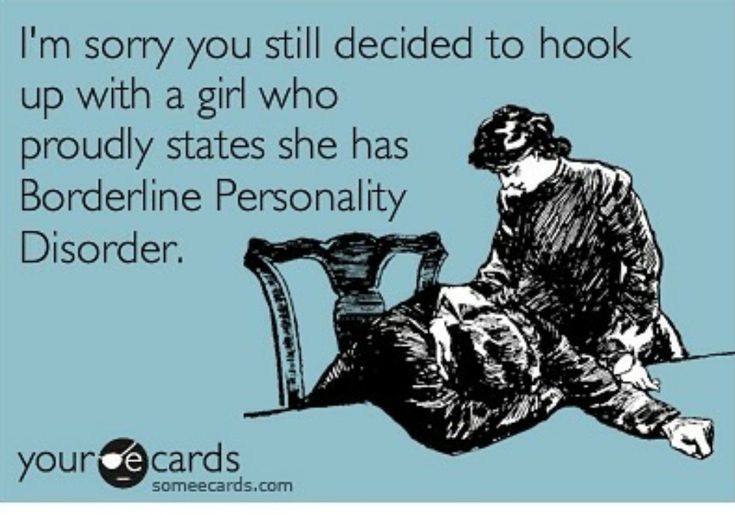 Even if these are the smallest things, they can help establish a sense of control and optimism in your life.
4. Be confident in your life decisions
Sometimes life can feel out of control when you constantly worry and wonder if you are making the right choice in life. In the things that you control, you generally want to be sure that everything will be right, almost perfect, but nothing will ever be perfect.
Be proud of what you have created for your life, and if you have made some bad decisions, learn from them and move forward. Perhaps these mistakes contributed to personal growth and wisdom.
Suffering gives birth to resilience and determination to seek new opportunities for one's life. So it's important to remember that whatever path you choose in life, try not to worry too much about how things will turn out.
Also try to appreciate the difficult situations in your life, because they make you move forward and lead you to better times.